WELCOME TO OUR PLAYBOOK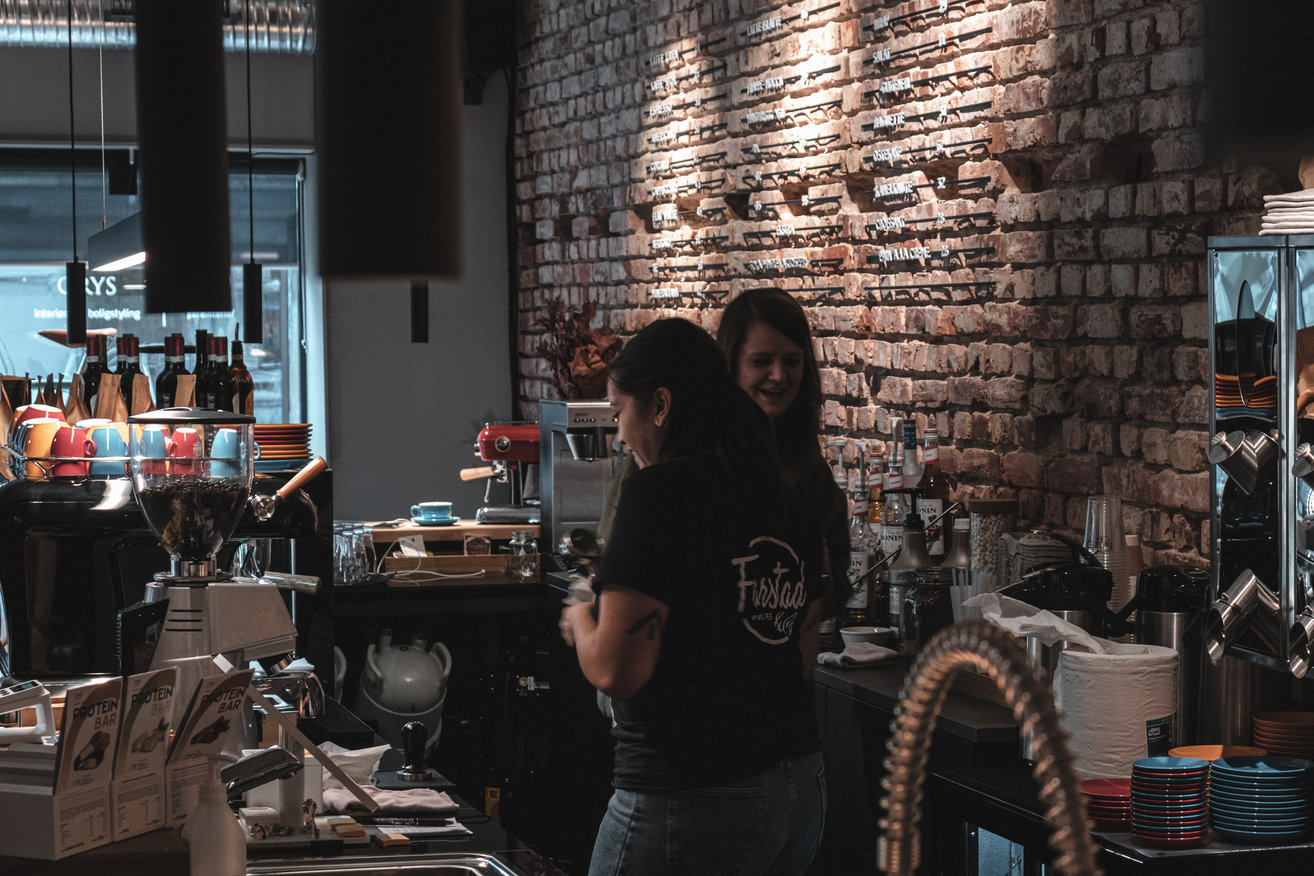 Welcome to our New Normal
Welcome to the New Normal playbook
We're happy to have you on board!
The first days are filled with anticipation, excitement, eagerness, and expectations. It can be a lot to take in all at once! We have compiled this playbook to help you navigate through relevant topics and introduce you to our culture. The playbook covers the majority of companies that make up the New Normal Group, and it essentially details what you can expect from us, and what we expect from you.

For more details about each company, we recommend visiting their website.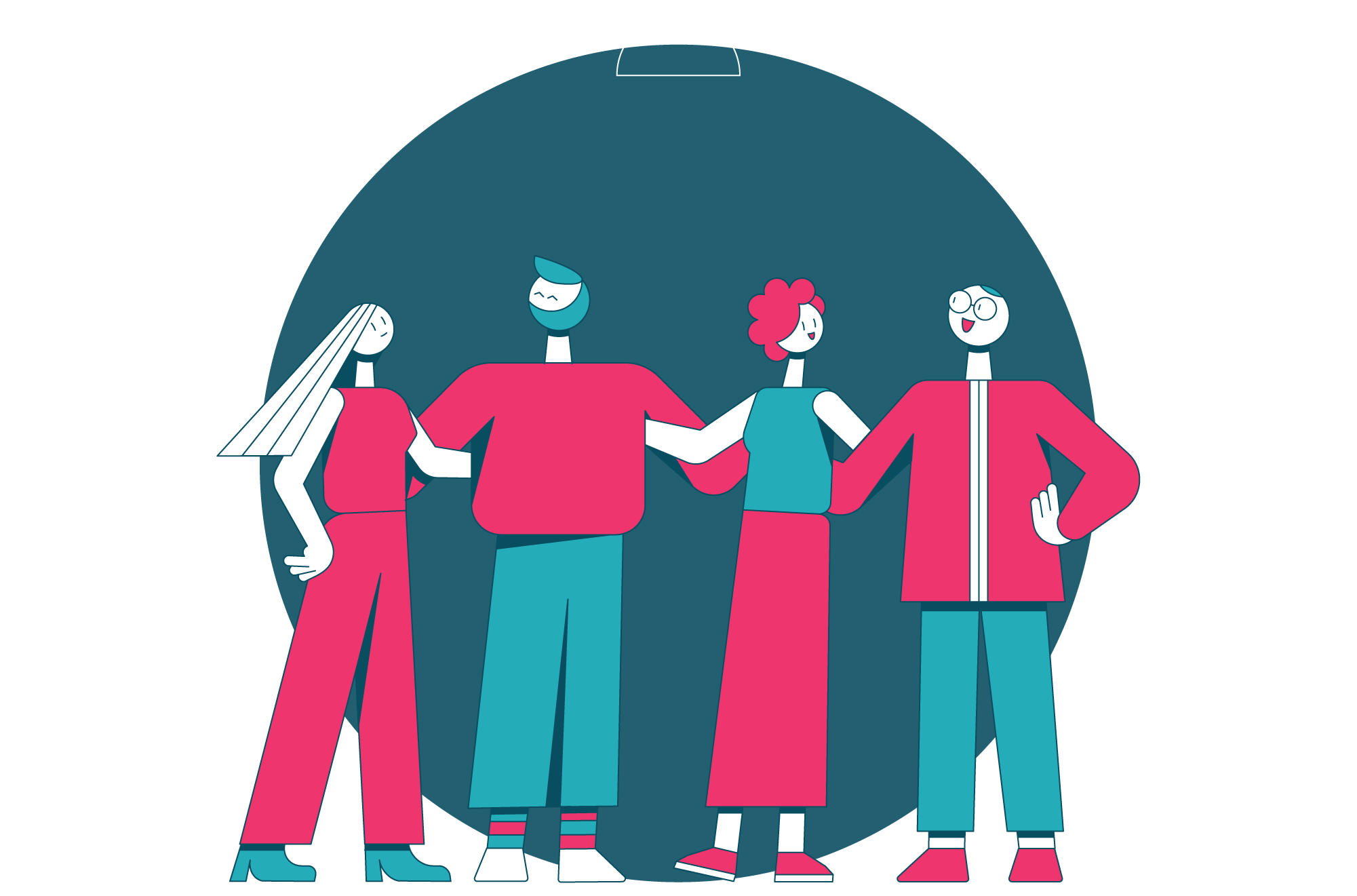 Values to steer by
We are driven by our passion for developing the potential within people and the technology created by them. Without curious people who continuously develop their competence and who are willing to challenge themselves and the status quo, we will achieve nothing. You are part of our group because you do just that. We believe that every one of us is crucial in further developing our companies.

We also believe in diversity. We are a highly international team, connected by our dedication to what we do. Our team consists of people from 20 different nationalities. But more importantly, we represent a wide range of backgrounds, competences and skill sets. We create magic by combining these in ways that create unique group synergies and add value.

We work hard. We have lots of fun.
Our values:
Passion
Execution
Speed
Entrepreneurship
New to Norway
We hire from all over the world. If joining our New Normal involves relocating to Norway, we know that moving to a new country can be overwhelming. Luckily, there are many awesome colleagues here who have made the same move. They`ve collected some useful tips and information for newcomers – "Moving to Norway" - that new team members will receive before moving.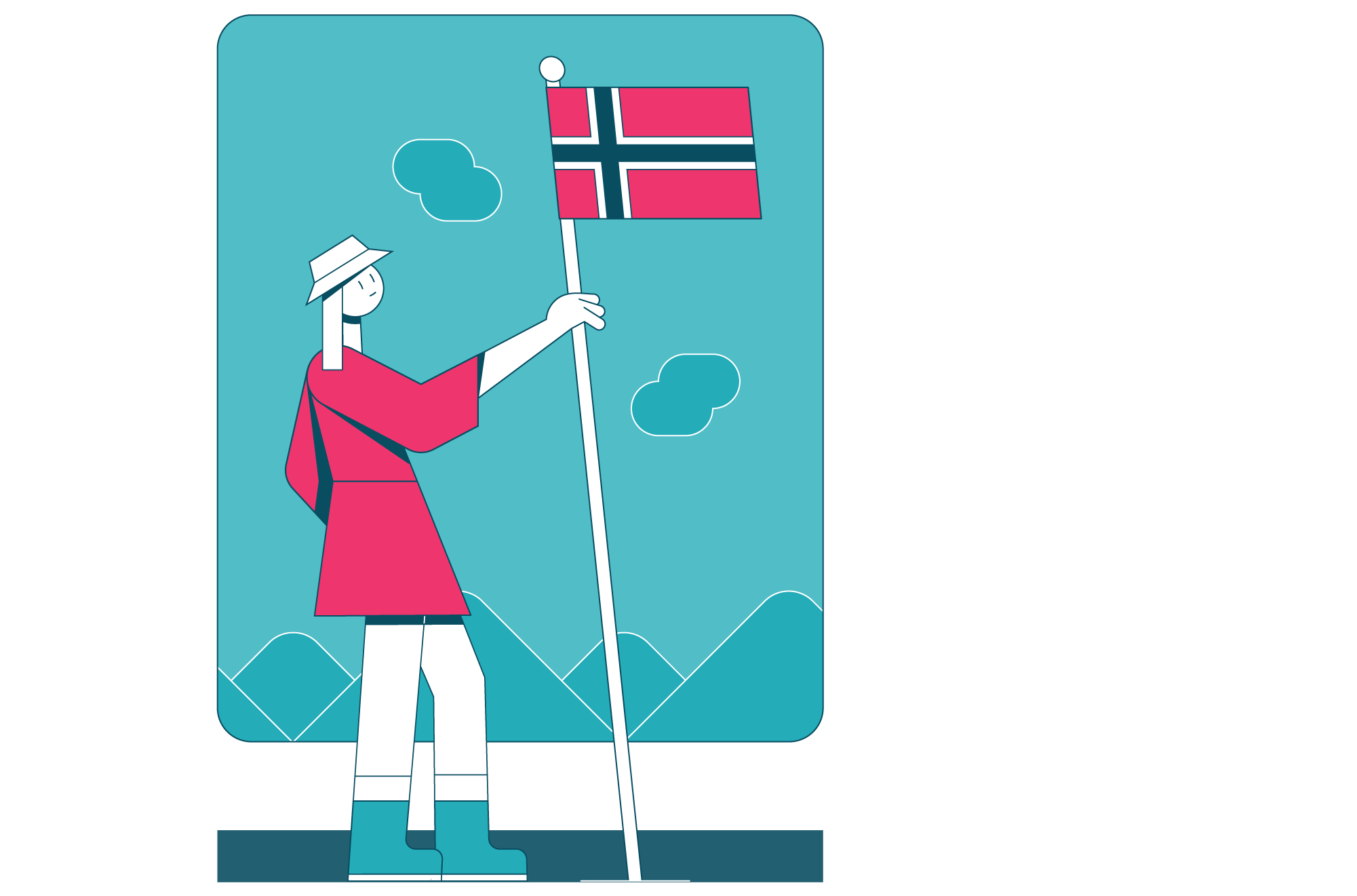 Putting in the hours
We know that you are all eager to put in the hours. Work is fun! But we also believe in flexibility.
We trust all of you to be able to structure your own work. You were hired because you are extremely good at what you do, and we want to give you the flexibility to do just that.
At the same time, we also believe that work is more fun and rewarding when done side by side with our excellent colleagues. Therefore, we provide a flexible work scheme where you can define your weekly 40-hour timetable within the frames of our core hours.

Ordinary working hours
Normal working hours for full-time employees are 40 hours per week, Monday through Friday, with 0,5 hour of lunch break each day (37,5 working hours). Working hours per day are 7,5.
If you work shifts or have other different working hours, this will be agreed upon separately.
Flexible working hours
Provided that core office hours are respected, you can move some of your working hours around over the week. Your manager should always be kept informed of the planned work schedule. If you want to accumulate hours to take off later, get your manager's thumbs up first. This makes it easier for us to plan upcoming tasks and projects.
Please note that flexible working hours do not count toward overtime.
You may be required to attend meetings and similar outside core hours, but we know you know this.
Overtime
We only work overtime when there is a special and time-limited need. There are times when a business requires a little extra, but we believe that extracurricular activities are important to store up on energy and gain new perspectives, so we strive to impose as little overtime as possible.
Remote Work
We realize that you sometimes need to work remotely (unless you work shifts). It could be from home, from the cabin, or your parents' house. Or anywhere, really.
We want you to have flexibility, but keep in mind that working from the office allows us all to contribute to a good work environment and to help each other when needed. It is a focus at New Normal Group that we are here for each other, able to help and support colleagues in their daily work.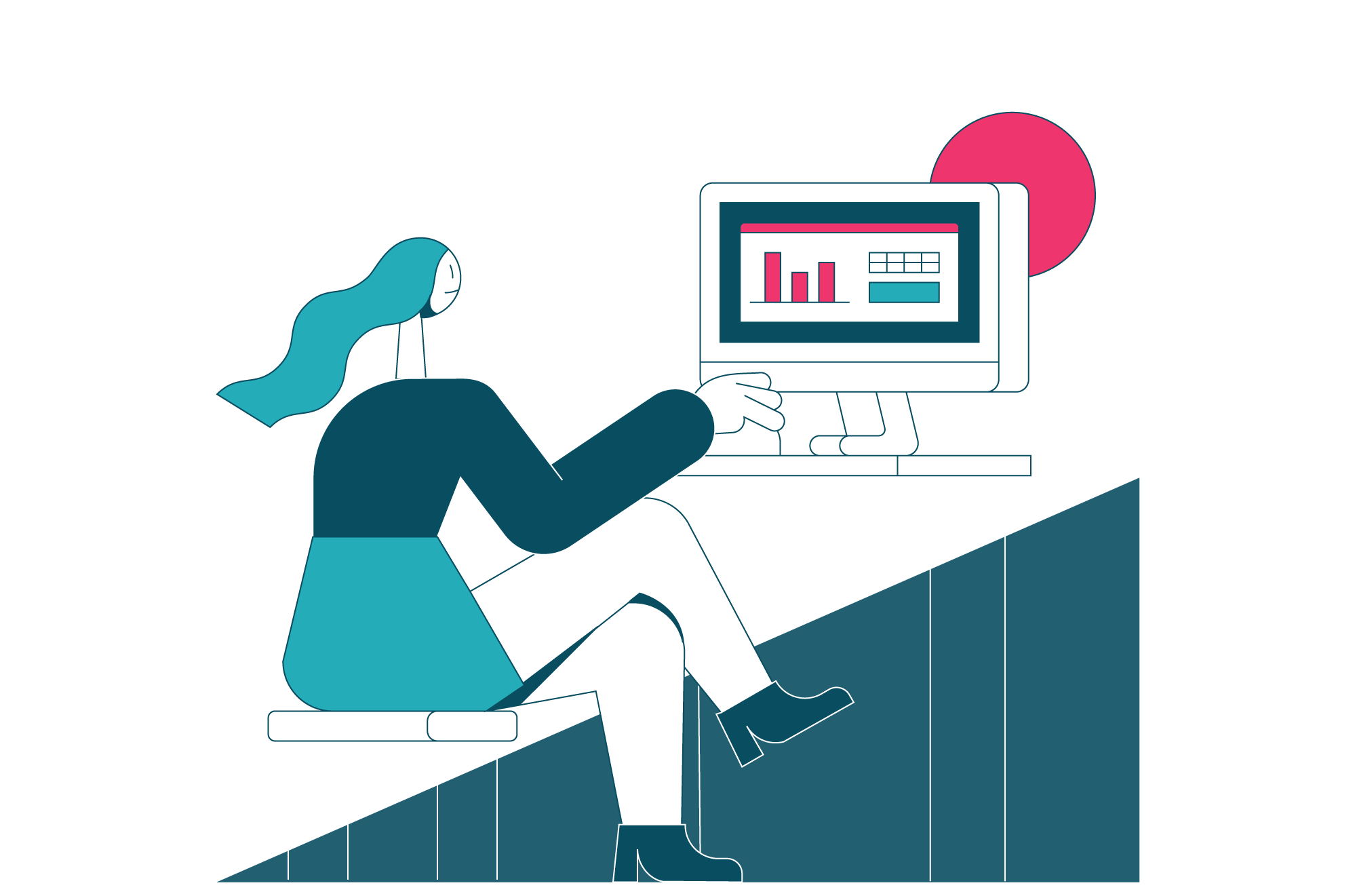 Working Together
Being a diverse team working across companies, teams and skill sets, respect and collaboration must be at the heart of what we do.
We believe in developing the potential within people. We encourage all of you to learn new things. Try, fail, then try again. Help others understand something you`re good at. Show interest in what others are doing.
Although we`re all about "work hard, play hard", we also need some structures in place to secure our work environment. Keep reading to learn more about this!
Do not disturb
Co-creation and collaboration are important aspects of growing our business. However, there are times when we all need to focus and concentrate on specific tasks.
If you encounter a closed door or see a colleague working with their headphones on – please do not disturb.
Our home away from home
We share our workspace. Please keep it neat for those around you.
Make yourself at home. Have discussions and meetings around the building.
Absence and Leave
Work hard, play hard. We all need to relax and take some time off every now and then.
Or life throws us a curveball, and forces us to slow down for a while.

Vacation and time off
As many of us have moved to Norway from other parts of the world, we might wish to plan our vacation outside of the main vacation period. We want you to be free to do this, and we want you to use your vacation days to do whatever it is you need to do to load up on energy. At New Normal Group, we have five (5) weeks of vacation per year (25 days).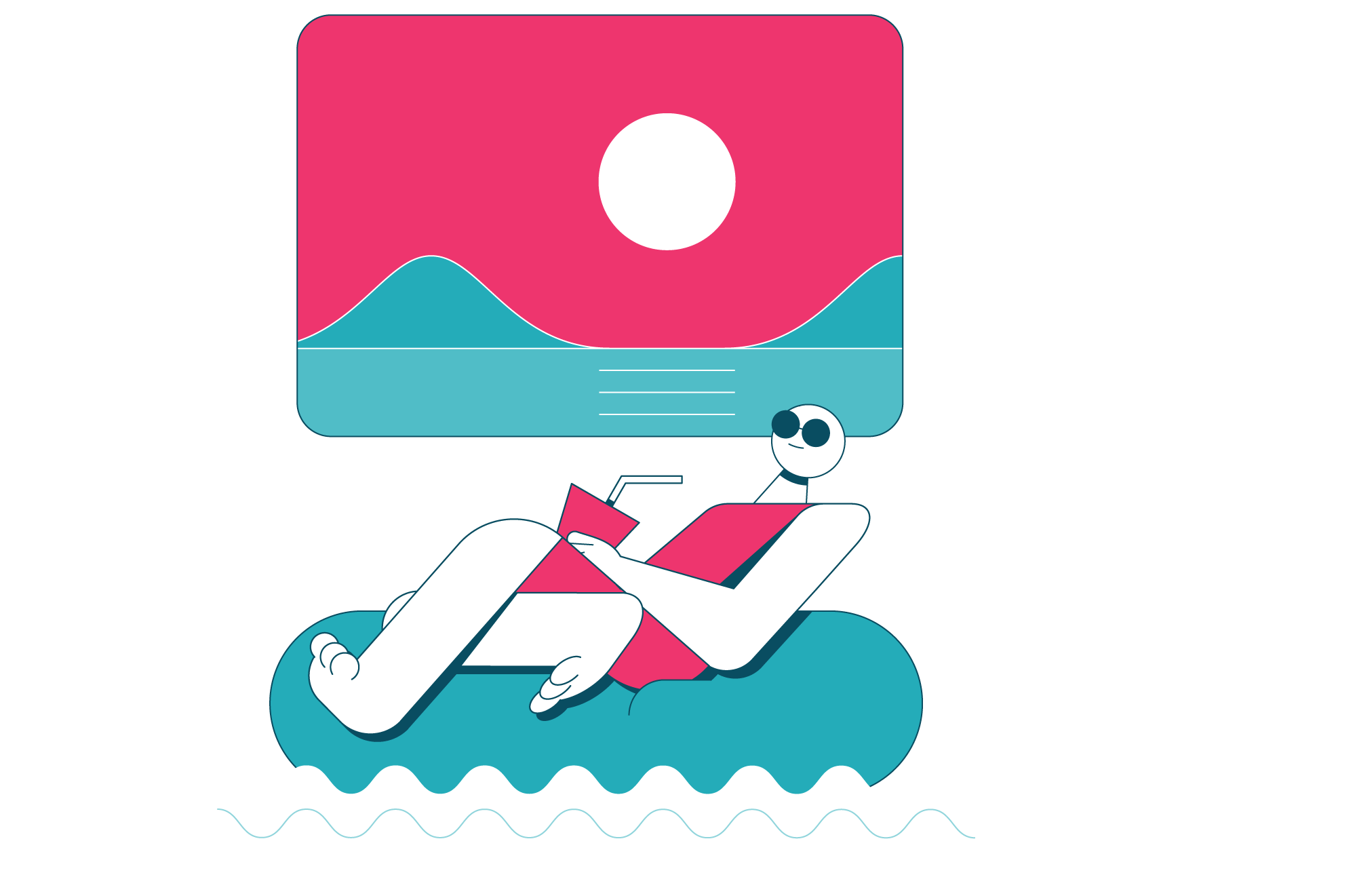 Transferring vacation days
It is the employer's duty to ensure that an employee's holiday entitlement can be taken during the holiday year.
If ongoing projects or tasks have prevented you from taking all your vacation days, you can transfer up to 15 days of unused vacation from one year to the next.
Sick leave
Not feeling well? Don't bring those bugs to the office. Stay at home with a warm blanket.
Well enough to work? Do so from home until you're no longer at risk of infecting those around you.
Health, safety, and environment (HSE)
Your health and safety is important to us.
Some of our companies have an occupational health provider that supports the organization on matters related to health, safety, and environment. Management and HR works methodically with this for the overall group. Speak up if you have suggestions or input to this work, we can always do more and be better.


Non-harassment policy
We do not discriminate based on gender, religion, nationality, ethnicity, sexuality, or culture. Goes without saying. None of us should ever be subjected to harassment or other improper conduct.
The threshold for reporting instances is low. Do not hesitate to contact HR if you have questions or concerns.

We are all expected to practice cultural sensitivity in online and offline communication, with co-workers and customers alike.
When not working
While it is important to have fun at work, it is equally important to have fun outside of work.
Every year, we organize a summer party and a Christmas party for everyone, where we can dress up, dress down, be ourselves and just have fun.
Many of us are new to the country or the area. Do social stuff with colleagues, include everyone who wants to join, get to know the area and the people living here.
Perks and Benefits
Lunch (put on hold due to the pandemic)
We believe healthy food is an important part of having a good day at work. Therefore, we provide lunch for 5 days a week.
This is a taxable benefit, and you will see a tax deduction on your pay stub.
"Norsktimen"
Once a week a private tutor holds Norwegian lessons for anyone interested, in our own office building.
Anyone eager to learn the local language is welcome to join!
We have one class for beginners and one for those who are more advanced.
Tools and equipment
We`ll provide you with the tools and equipment you need to do your job. How else can you succeed?
Pension
After years and years of doing awesome, important work, it's time to retire and enjoy the fruits of your labor. We offer a defined contribution pension scheme to our team members, to secure the golden years.
Insurances
We need to be prepared for life's hardships. In case anything happens to you, most of our companies offer the following insurances (might be small variations):
- Travel Insurance: Modern people travel both for work and for fun. Our travel insurance covers you for business trips up, and both you and your family when traveling for fun.
- Health Insurance: Sometimes we need a little extra help. Our health insurance allows you to get specialized help when needed.
- Occupational injury insurance: Our occupational injury insurance covers financial loss after a work-related accident or disease.
Career and performance
We aim to sustain a learning culture characterized by innovative thinking, where every one of us takes responsibility for our own learning and development, and where feedback is provided to ensure continuous development. Our ambition is to ensure that you can develop with the company and its changing needs.

Feedback throughout the year
At New Normal Group we encourage continuous dialogue and feedback, both colleague to colleague, and between employee and manager.

Here are 3 questions designed to help you and your manager reach a shared understanding of your status quo – use them at will:
- How is work right now – are you learning new things and having fun?
- Is there anything you would like to change or improve?
- Is there anything you need help with? (tasks and responsibilities, challenges, career or personal development)

It can be a good idea to indicate your overall level of satisfaction; roll a dice (1-6) to let us know where you're at.
The well-known appraisal interviews
To aid in the dialogue, we also conduct more formal employee appraisal interviews with focus on your career development and performance. These form the basis for the discussion of the development of each individual staff member's skills and competence.
Both you and your manager should prepare for the conversation, by thinking through the four elements described below.

Four focus areas of the appraisal:
1. Skills and Qualifications
2. Performance
3. Career Development
4. Goals

Focus on your own development
We're dependent on having people who want to be the best at what they do.
Work hard, invest your time, learn new things – and you will be able to grow with your tasks and further develop as the company grows.
Career development can take many forms; it could be new tasks, bigger challenges, be part of or even lead bigger projects, or it could be changing roles completely. Think big!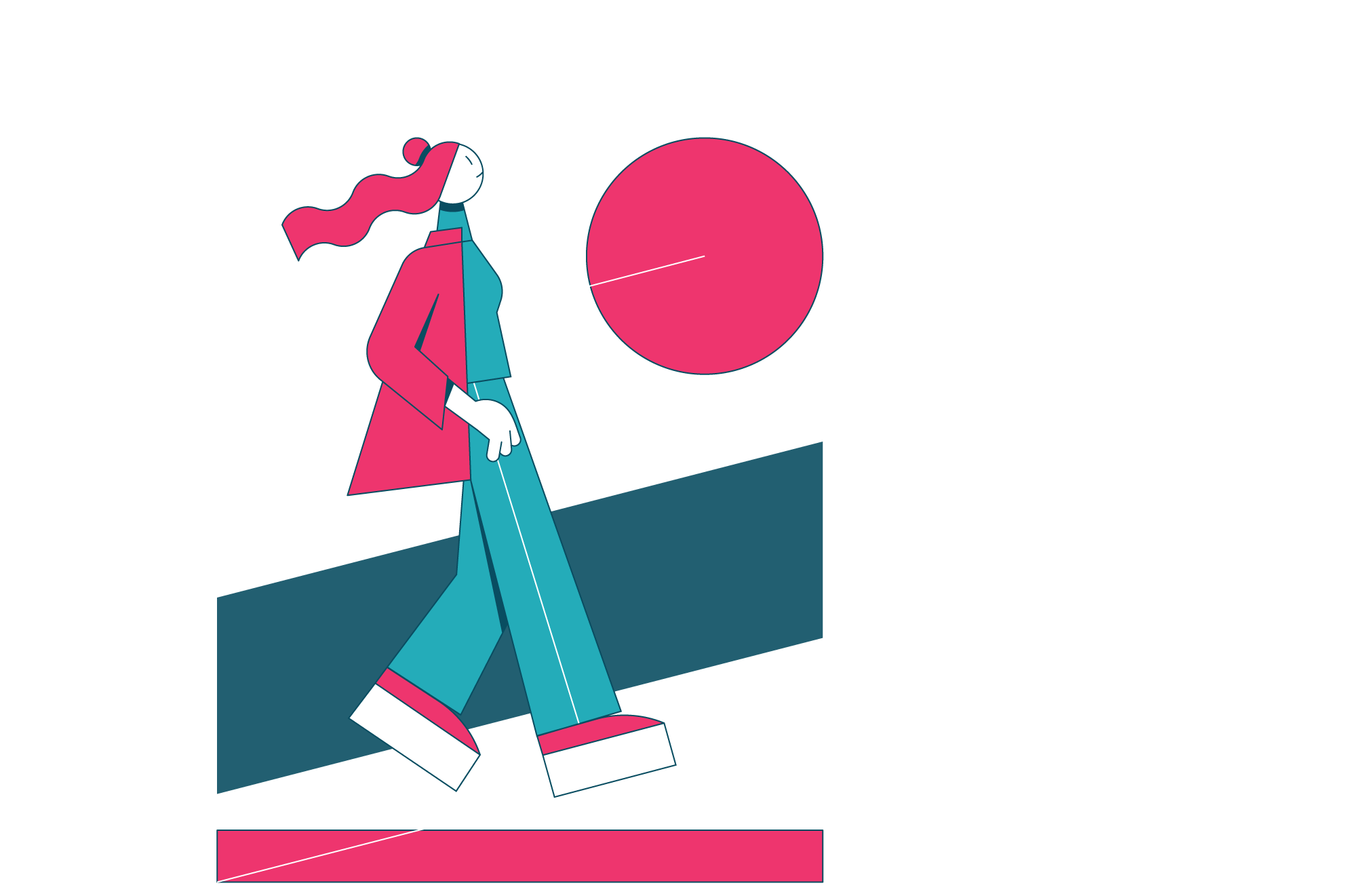 Termination of Employment
We will always be sad when someone chooses to leave our group. But we know that there are so many things to learn and experience in the world, so we will root you on and wish nothing but the best for you. We`ll always have your back.
Upon resignation, your last working day is normally calculated from the first day of the following month. Your notice period is normally 3 months unless your contract states a different period, or you've agreed on another date with your manager.
Leaving Norway?
Remember to notify the tax authorities.
It may also be a good idea to notify UDI.