New Normal Venture
An entrepreneurial industry-driven approach to venture investments.
Our venture portfolio represents an entrepreneurial, industry-driven approach to incubate and scale software- and technology-enabled companies with global potential. We focus on B2B software platforms, SaaS, Fintech and IoT.
We are seasoned entrepreneurs with hands-on experience from building software- and technology companies on a global scale. Our approach is hands-on both strategically and operationally. We become an extended part of the team.
We work systematically with our "Prove & Scale Model", where we help the companies reach important milestones on their growth journey:
Incubation lab: Found, co-found and incubate concepts, products and business models until proven for scale.
Scale-up: Hands-on scaling of companies with proven concepts, products and business models.
Exit: We are long term and stay with winners through a growth journey and contribute to successful exits for all stakeholders.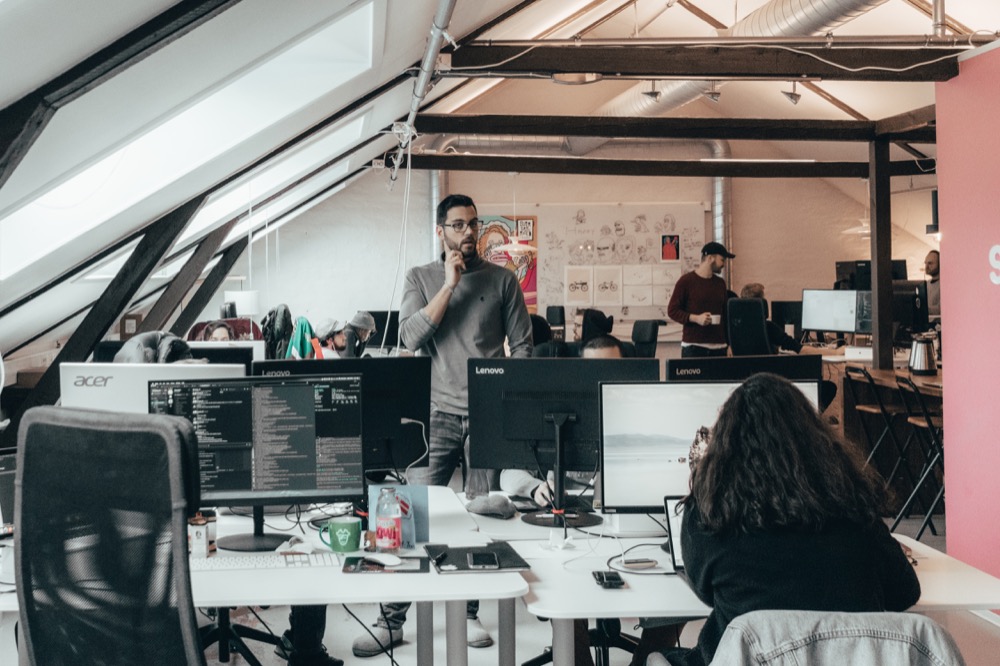 Meet the Team
We are passionate entrepreneurs, who have spent the last 20 years founding, developing, growing, financing, buying and selling technology companies.