Bartosz Sokolow - Ilustrator for Snowball
From crushing numbers to mind-blowing illustrations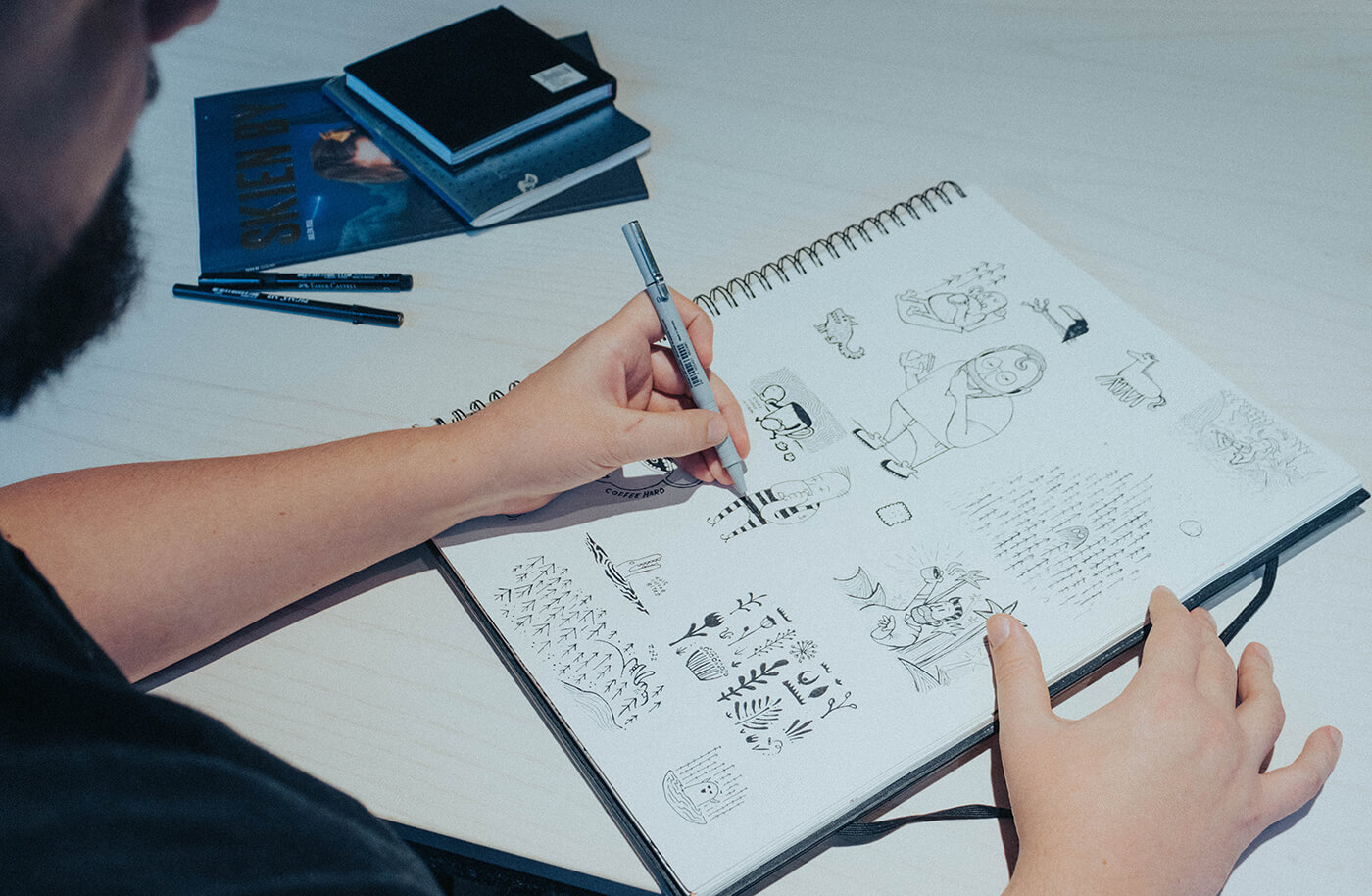 I started drawing when I was 10 years old. I would spend hours and hours just drawing. At first, I would copy illustrations and cartoons that I saw. Typically from the Japanese manga Dragon Ball. After a while I started to create my own style. I found that I was much more myself when I was drawing and creating cartoons. It allowed me to forget about everything going on around me, and just focus on creating a new story.
From numbers to cartoons
When choosing a career path, it felt important to get a proper job. Drawing wasn`t necessarily considered a proper job. So, I got my Bachelor`s in international business and Master`s in economics. However, circumstances somehow wanted a different life for me.
During my studies, I had the opportunity to go for an exchange program. I was always very interested in experiencing new cultures and wanted to live in a different country, so I grasped this opportunity with both hands. It led me from Poland to Turkey. Then to Tunisia, Japan, Malaysia and finally to Norway.

I wanted to experience as much of each country as I possibly could. So, I travelled a lot and fell in love with hitchhiking. More precisely; I got addicted to it.

Everywhere I went, I would draw what I saw – or my interpretation of what I saw.

I worked at a guest house in Hongkong once. This was in a small fisherman village. Part of the job was doing marketing, illustrations and design. This was the very start of my career within illustration. Ironically, I found myself in the same country that my initial inspiration for drawing came from. People would tell me how they appreciated my illustrations. I started thinking that I could actually make a living out of this, as people found value in it and it was such a big part of my life.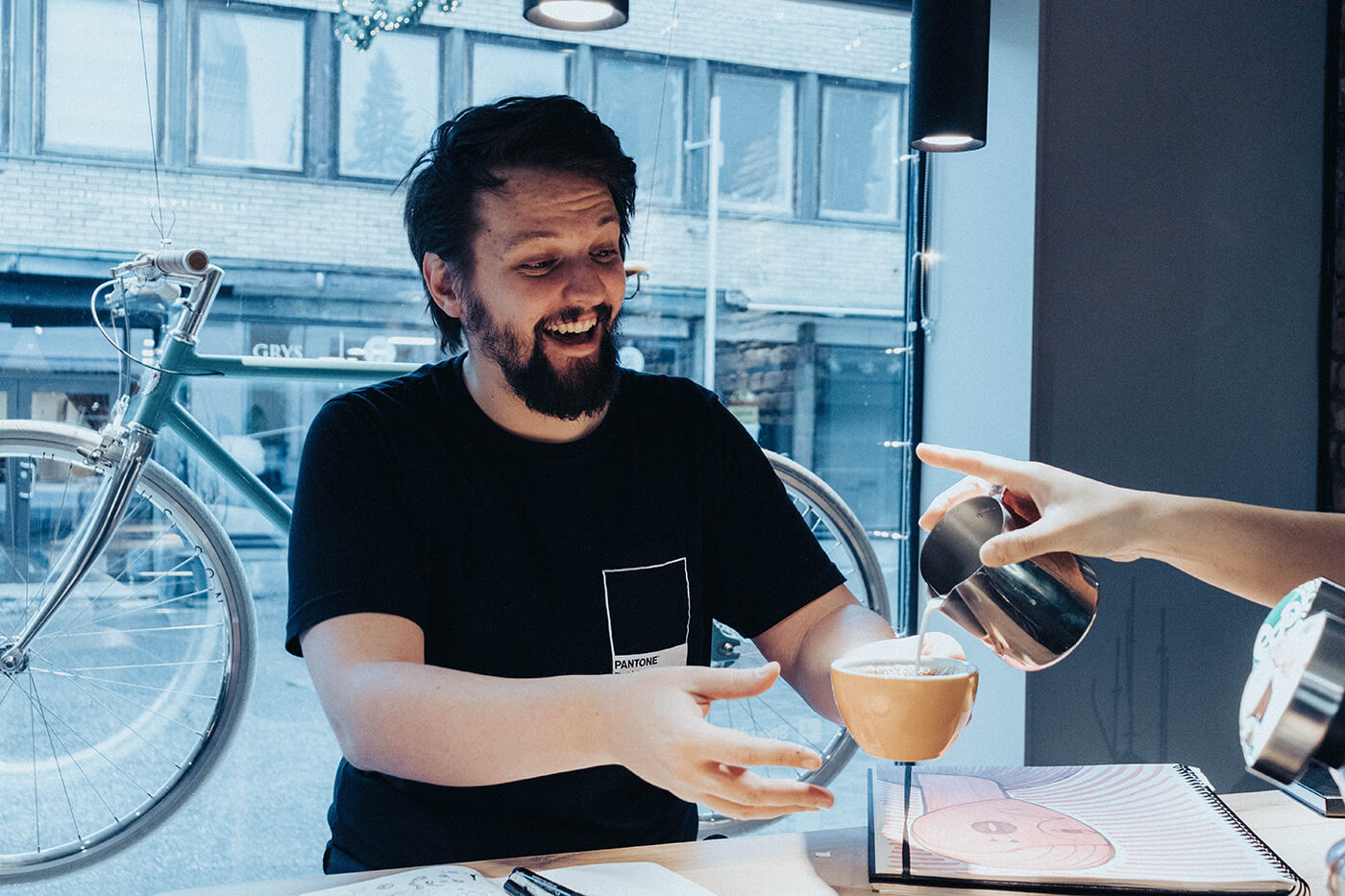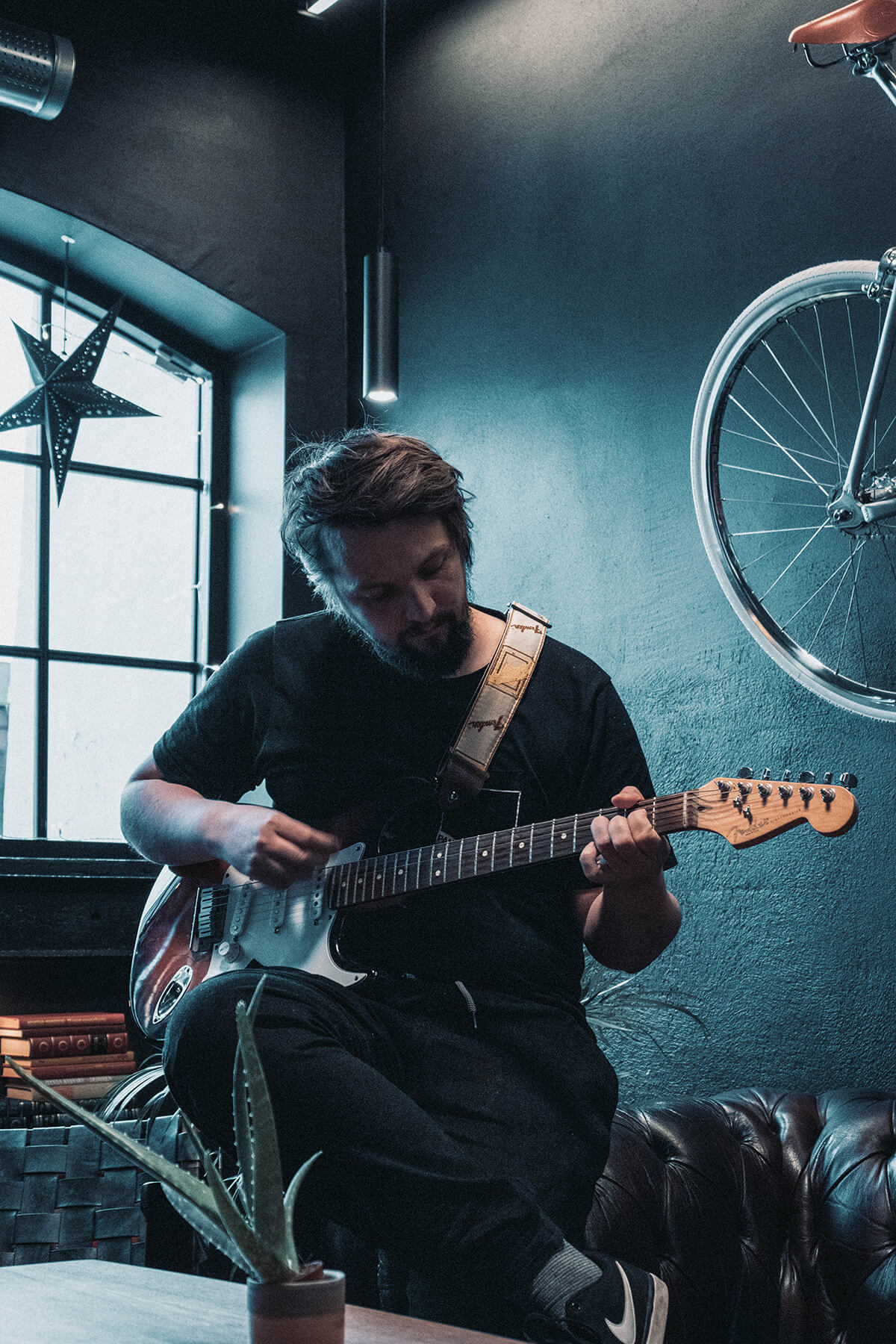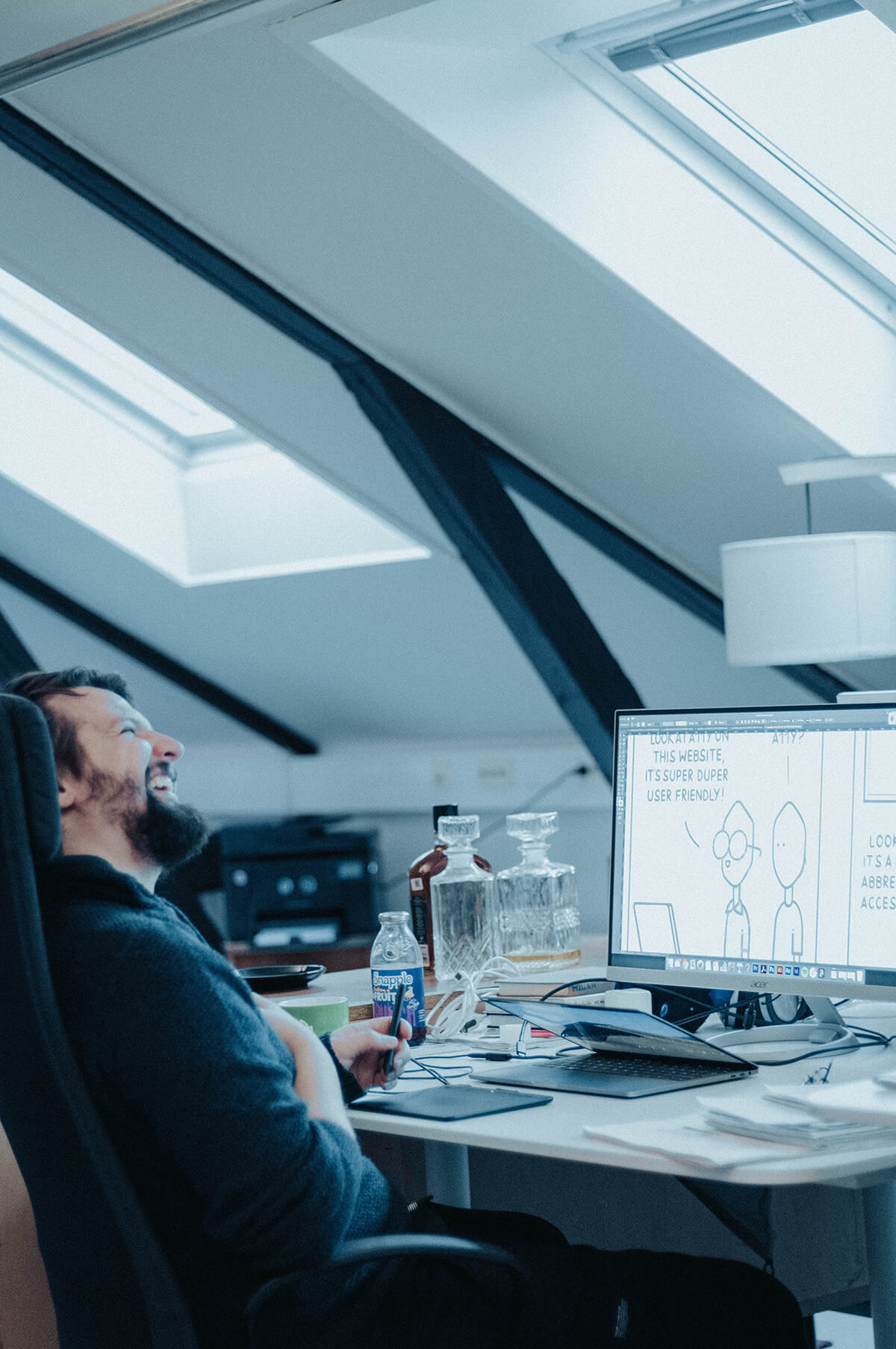 When passions come together
One of the things I love about hitchhiking is that you can meet different people you would normally never meet. Local people that can teach you about their culture and history and share their story. It`s an opportunity to experience something very different.

I met a guy who clears mines, to create a safe community for others. I also met a group of people who could not speak English or even read at all. We were hardly able to communicate. Still, they welcomed us to their home and cooked for us. I have many stories like that. Unique stories that inspire me a lot.

If you believe in the good in people, you can create great memories
Travelling is a big inspiration for my illustrations. It allows me to draw the things I experience or cultural aspects that surprises me. To tell new stories.

The love of travelling took me to Norway, and to Snowball Digital. My role here is to create illustrations for our products and services, and for our customers. I love how varied my tasks are, and that my illustrations can depict so many different stories, moods and meanings. I am continuously surprised and humbled by all the areas where people find a use for my illustrations.