Brendan Goodenough - Developer for Crystallize
From hardcore coding to nature's roar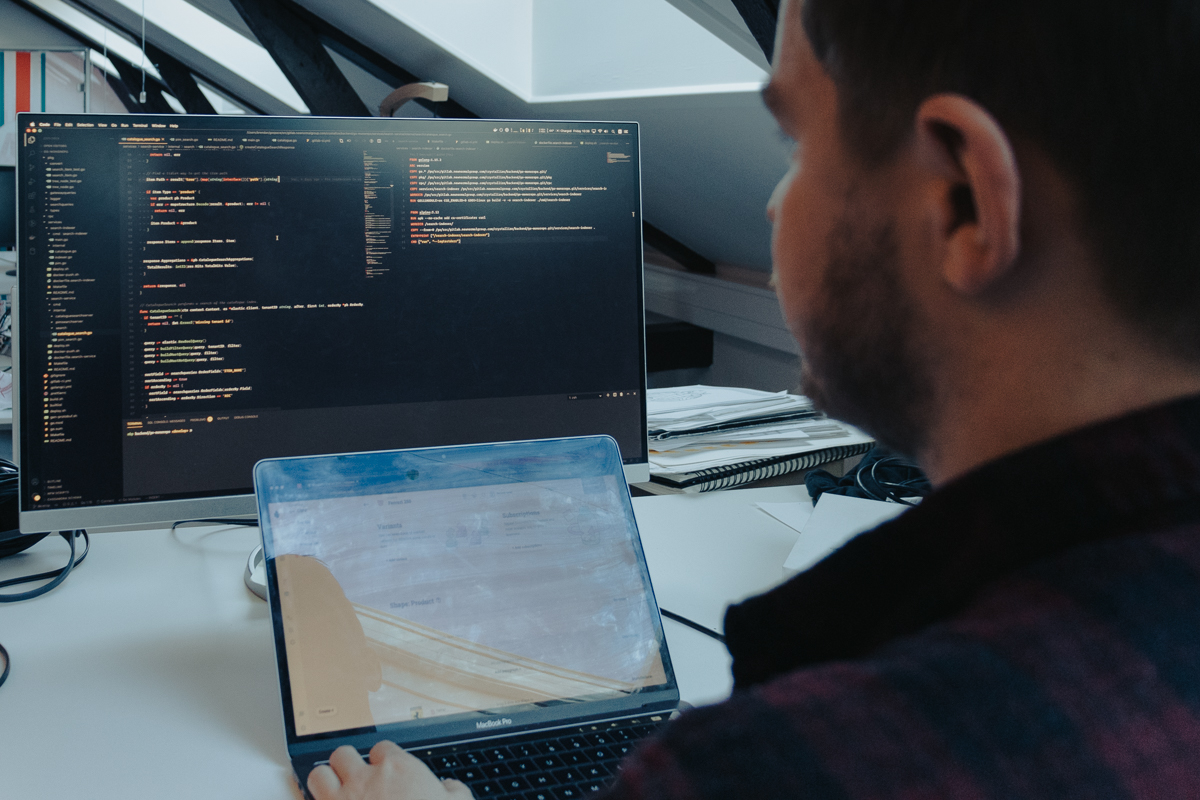 I have always been passionate about computers. I began learning and coding actively when I was in the 7th grade. At first, I focused on smaller, personal projects. But that sparked the fire for my later passion as I learned more and developed my skills.
Finding your place
I moved into software development and computer science and found a job as an intern at a corporate company. As it turned out, that was not the place for me. There was no real culture to be part of. I decided to join a start-up, where the team was great, the culture was awesome, and I worked with dedicated colleagues. I found my niche. I learned that for me, it's important to be part of a company culture where I'm allowed to grow, where I can be mentored and mentor others, and where we all contribute. I appreciate cultures and teams with a diversity in profiles - companies encouraging you to pursue your ambitions.
Company culture is imperative for growth and development
I was first introduced to the people at Crystallize, where I work, at the ReactNorway conference in 2019. We hit it off, and shortly thereafter I joined the team in Skien. I was initially creating boilerplates to improve the developer experience. A year later, I focus more on the backend side of things. My responsibilities and where my competence is needed keep shifting all the time, allowing me to develop and learn and make an impact on the company's growth.

A few years back I had a private YouTube channel. Since I was a kid I've loved creating videos. Like most kids do, right? But I saw that there was potential for more educational videos and started making my own. When I joined Crystallize, I also got the opportunity to contribute to the set-up of the Crystallize video channel with tutorials and informational snippets.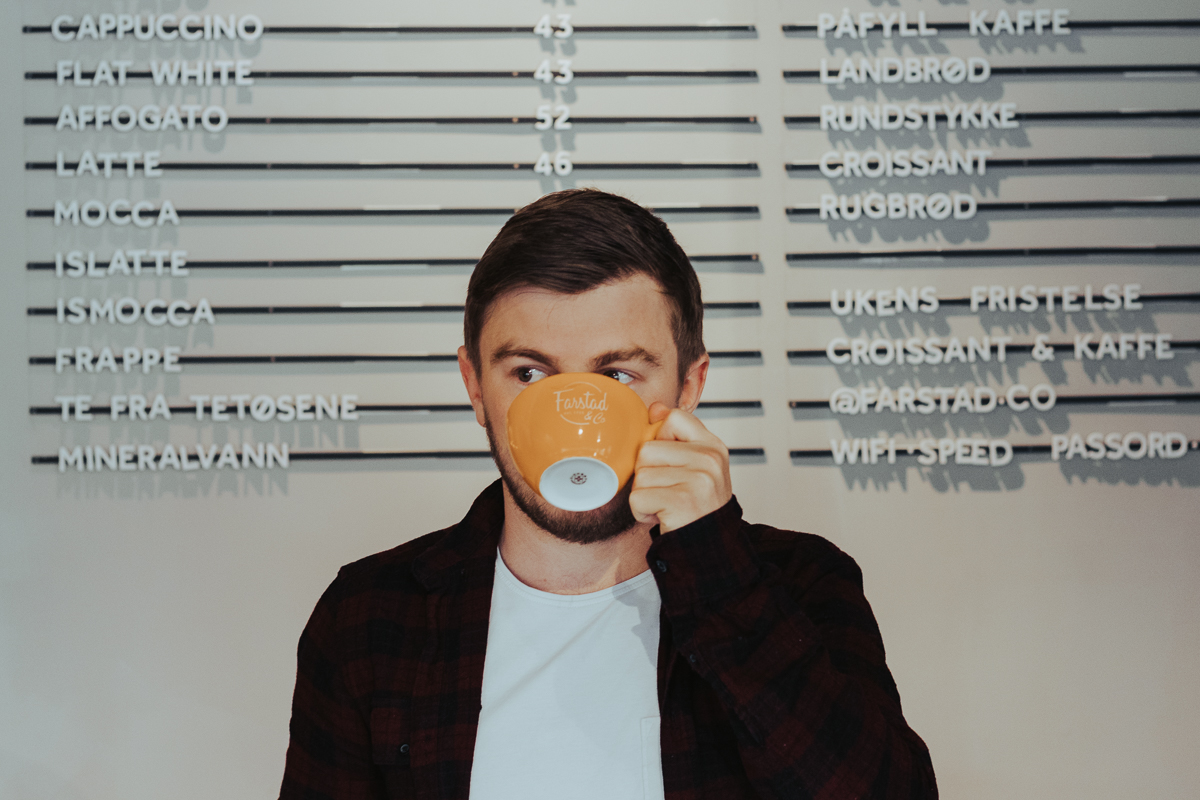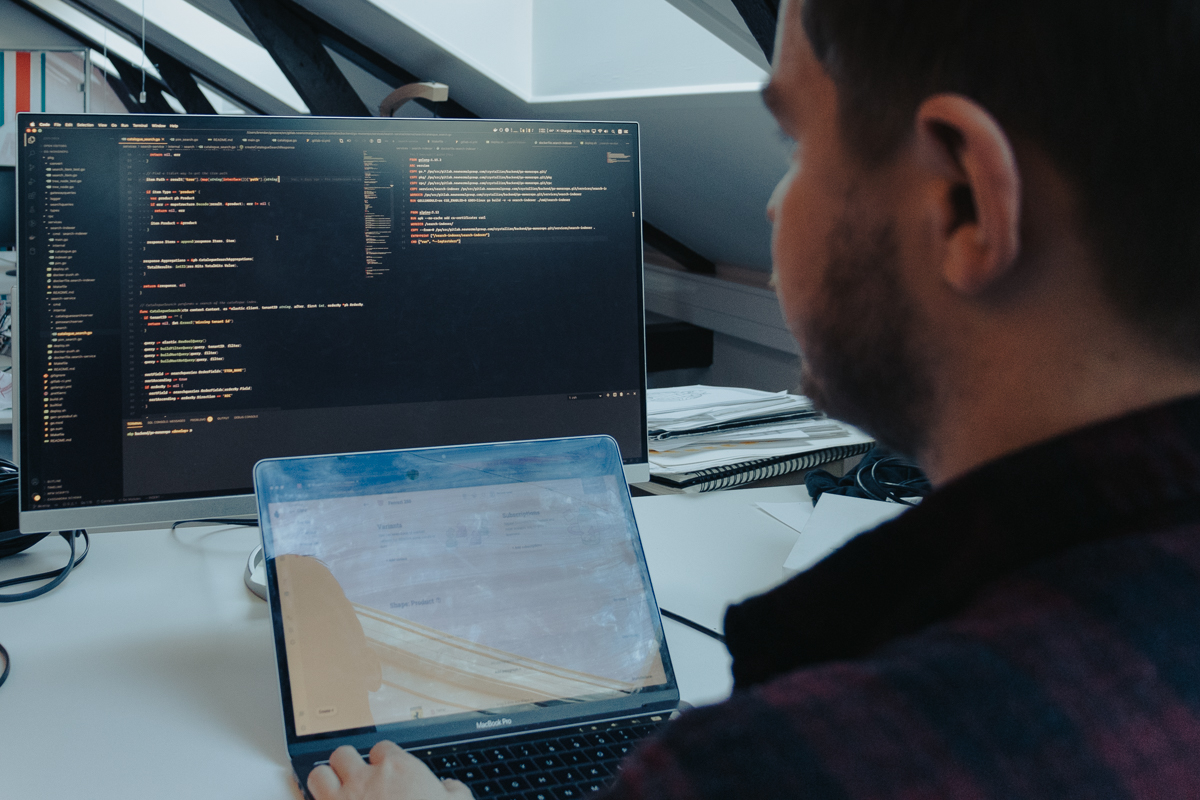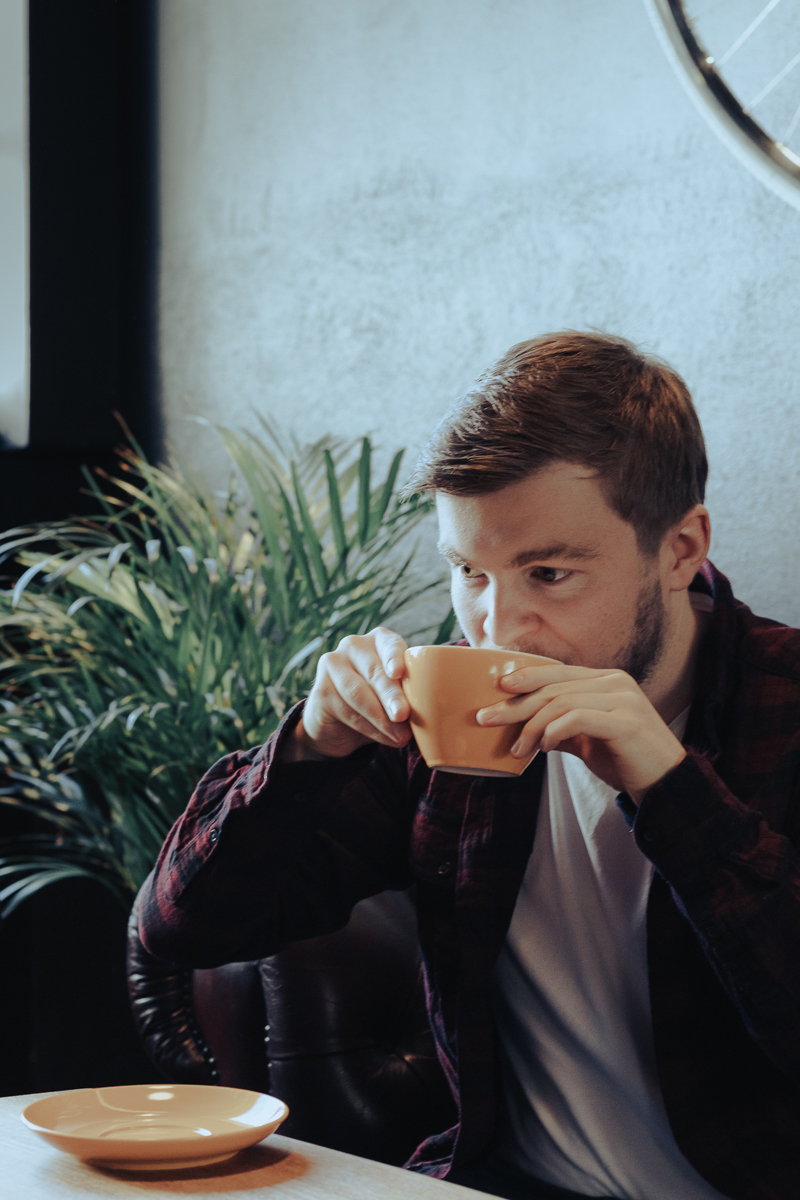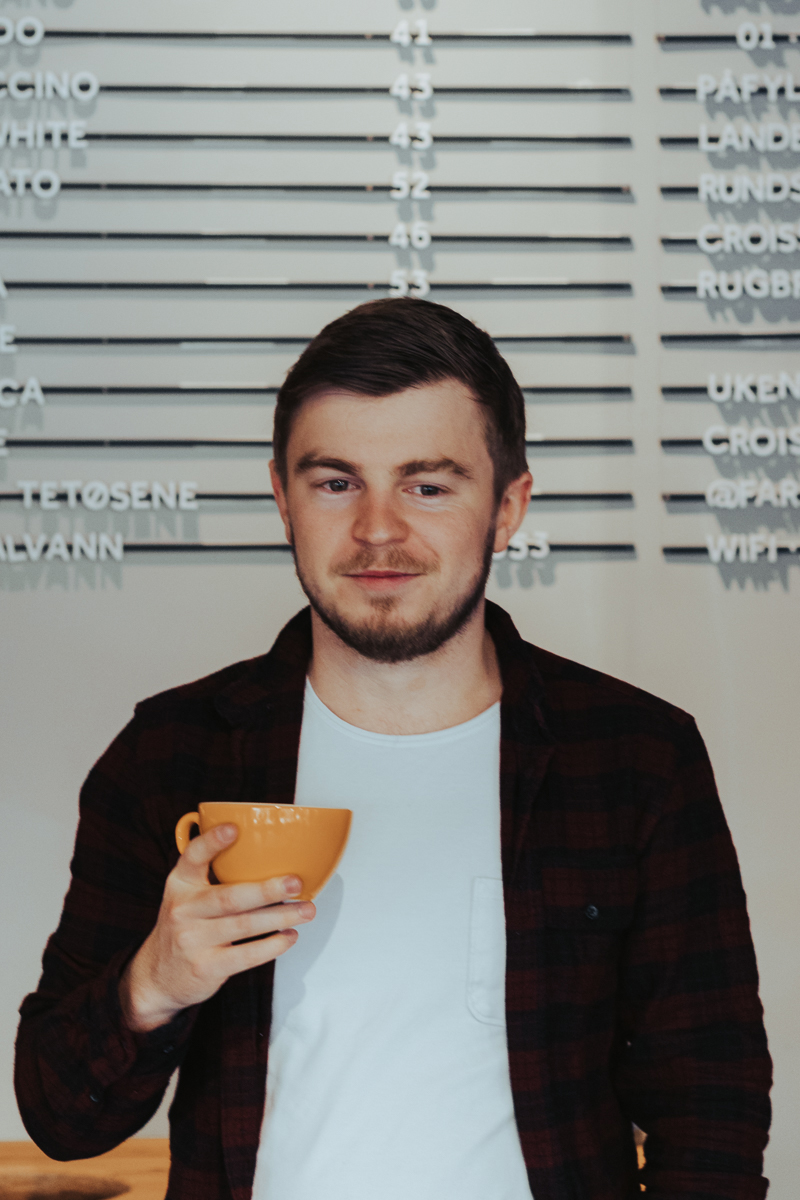 Nature's roar
I love the nature in Norway. I'm an outdoorsy person, so living here fits me perfectly. A lot of things are actually quite similar to New Zealand, where I'm from; people like their space and there's easy access to the wilderness; be it the forest or the beach. Whatever you prefer, you'll find it nearby.

Sometimes, I need a break from coding. Believe it or not. That's when I take my bike for a ride. I'm passionate about mountain biking and hiking. Some of my favorite moments are when I get to combine the two; use the bike to follow a trail to a place where I can hike from.

On New Zealand, I did a lot of longer hikes. Like, for days. I've hiked up a few of the volcanoes as well. Seeing new spots, taking in the scenery, helps me clear my mind. I like hiking up hills, just to see the view. The effort will pay off, as the view is often rewarding.
There is something freeing about nature
For longer rides or hikes it's great to travel with close friends or a group of people. Some of the best conversations happen while hiking and experiencing nature together. For shorter trips, like an evening hike, I also enjoy the solitude. I like bringing my camera, for nature- or astrophotography.