Siwa Vetvik-Ellefsen - Content Strategist for Splæsh
Telling stories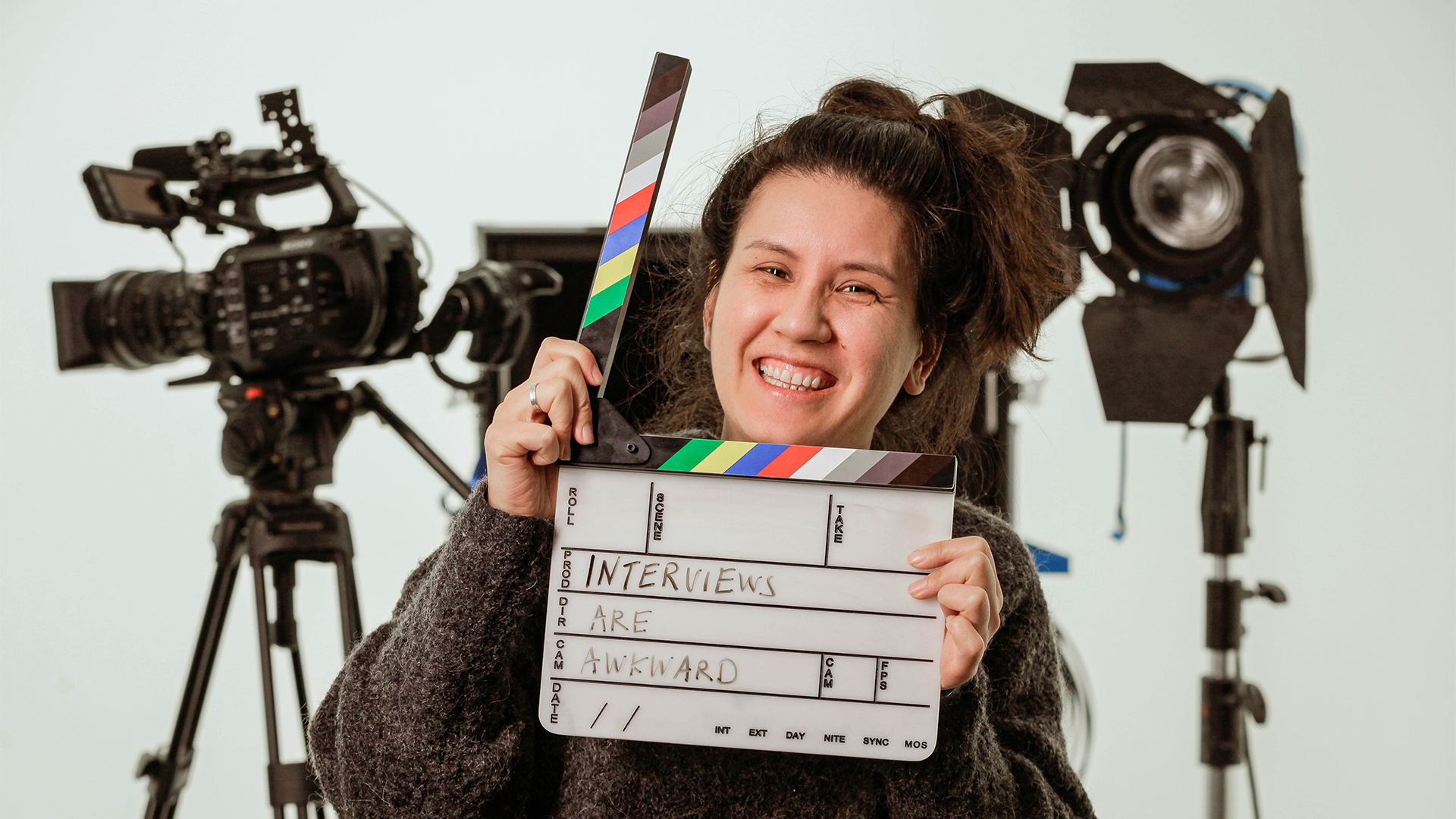 I have a thing against adjectives. They're not storytelling. They're cheap attempts at persuasion. Storytelling means inviting the audience on a journey, which requires nouns and verbs in order to be engaging. The effect you want is for the audience to come up with the adjectives themselves. It's always about the impression they are left with at the end, not the impression you have yourself to begin with.
From DVD to the Web
Back when I first started, video content was delivered to the client on DVD. It's been a whirlwind of development since then, to today's world of content. Previously, you had to understand how the DVD player worked in order to help and advise the client. Now you have to understand the internet. Which is far more complex than "push play", and "have you tried switching it on and off?".
You have to understand the internet
Back then, it was more like: "Look! Look at the video we had made. You are trapped in this room and will watch till the end." Now you need a far more sophisticated strategy for your content, targeted at your audience, with storytelling that truly engages them. It's pretty easy to exit "the room" online.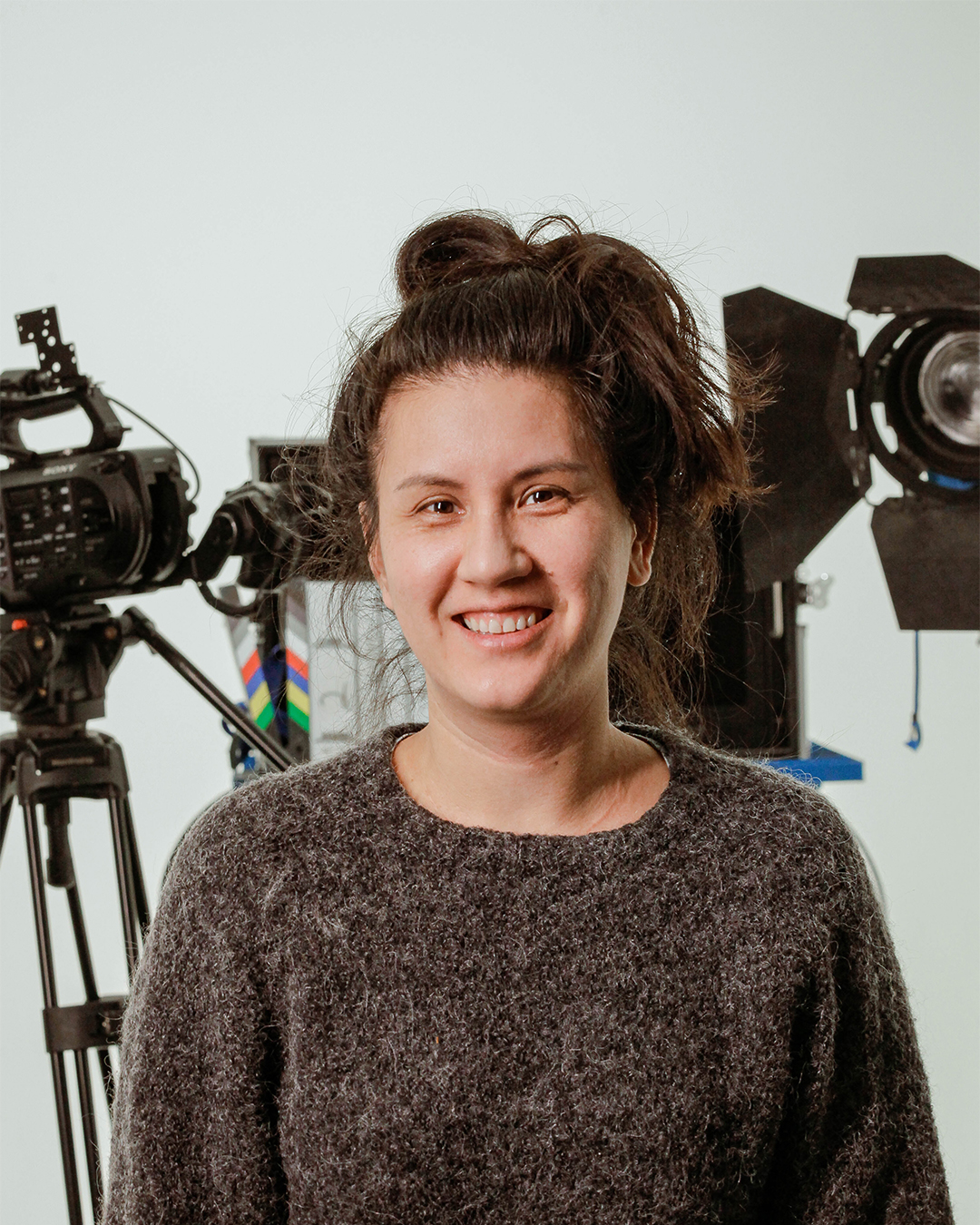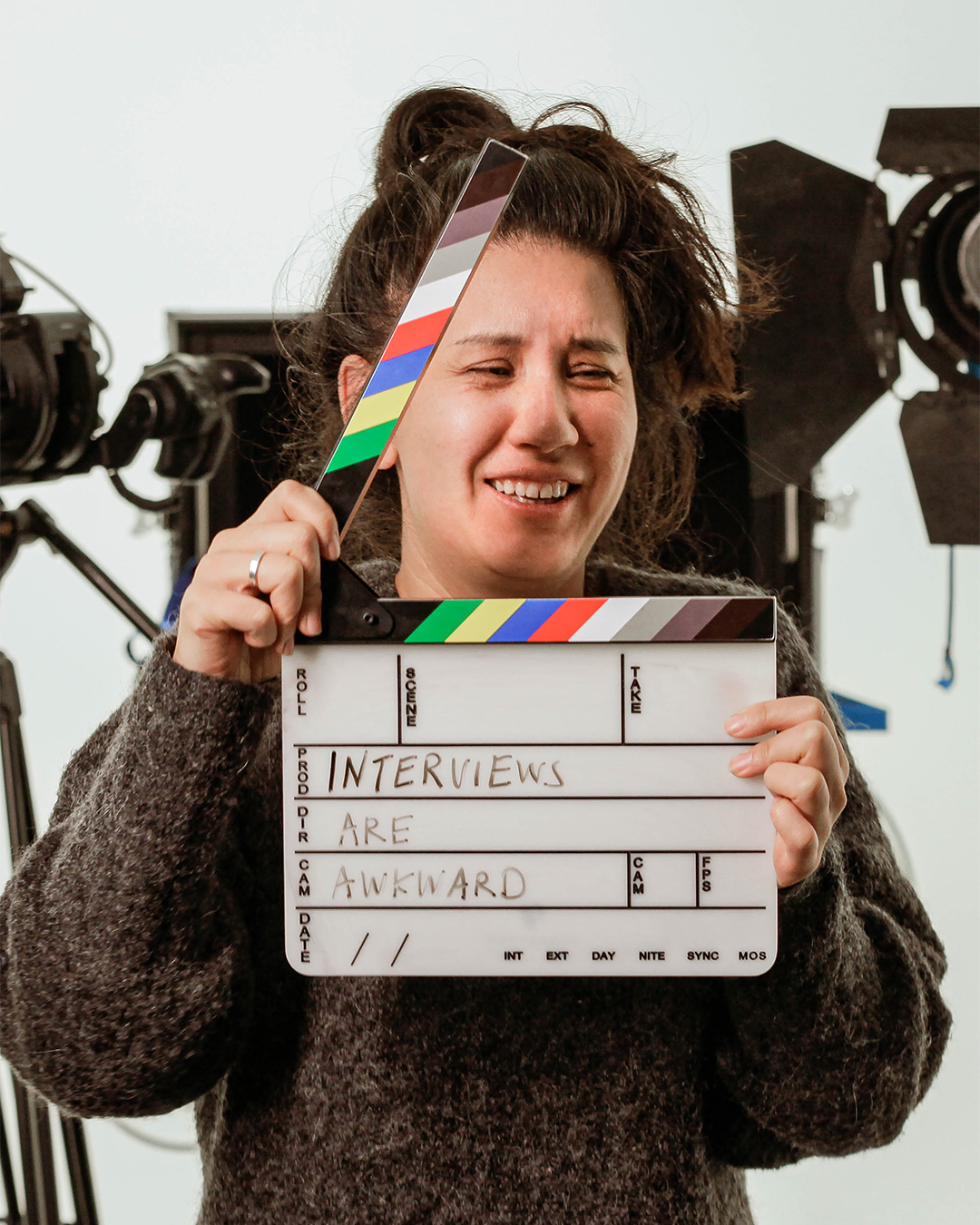 The triangle of content creation
A surprising amount of thought goes into content creation. You're constantly trying to balance three perspectives:
Yours – and how you creatively want to tell the client's story
Your client's - and the effect they're after, for the individual content and the brand in total
The viewer – how they prefer to be inspired, taught or entertained, in their preferred formats and channels
When a clash of perspectives occurs, defer to the viewer's as much as possible. They are the ones who are supposed to appreciate the content. Not your boss. And not your client's boss either. 
Include the audience
People are used to user testing web pages and making adjustments based on actual audience insight. This is still not true for video, to the same extent. I find that strange. The reach for video is potentially so much larger than other types of content. Yet many people create videos, close their eyes and hope for the best as they hit "publish".
 I have a deep hope that audience testing becomes an obvious and natural part of the video creation process in the not too distant future. Of course, people measure audience engagement after they've published. But what about before? What about actually listening to the audience as you're making the video?
The reach for video is potentially so much larger than for other types of content
It'll be exciting to see where we are in 10 years` time, in terms of video marketing. There is so much going on now, and things are happening at warp speed. I do detect a slight shift in the right direction. But what I want is a substantial shove.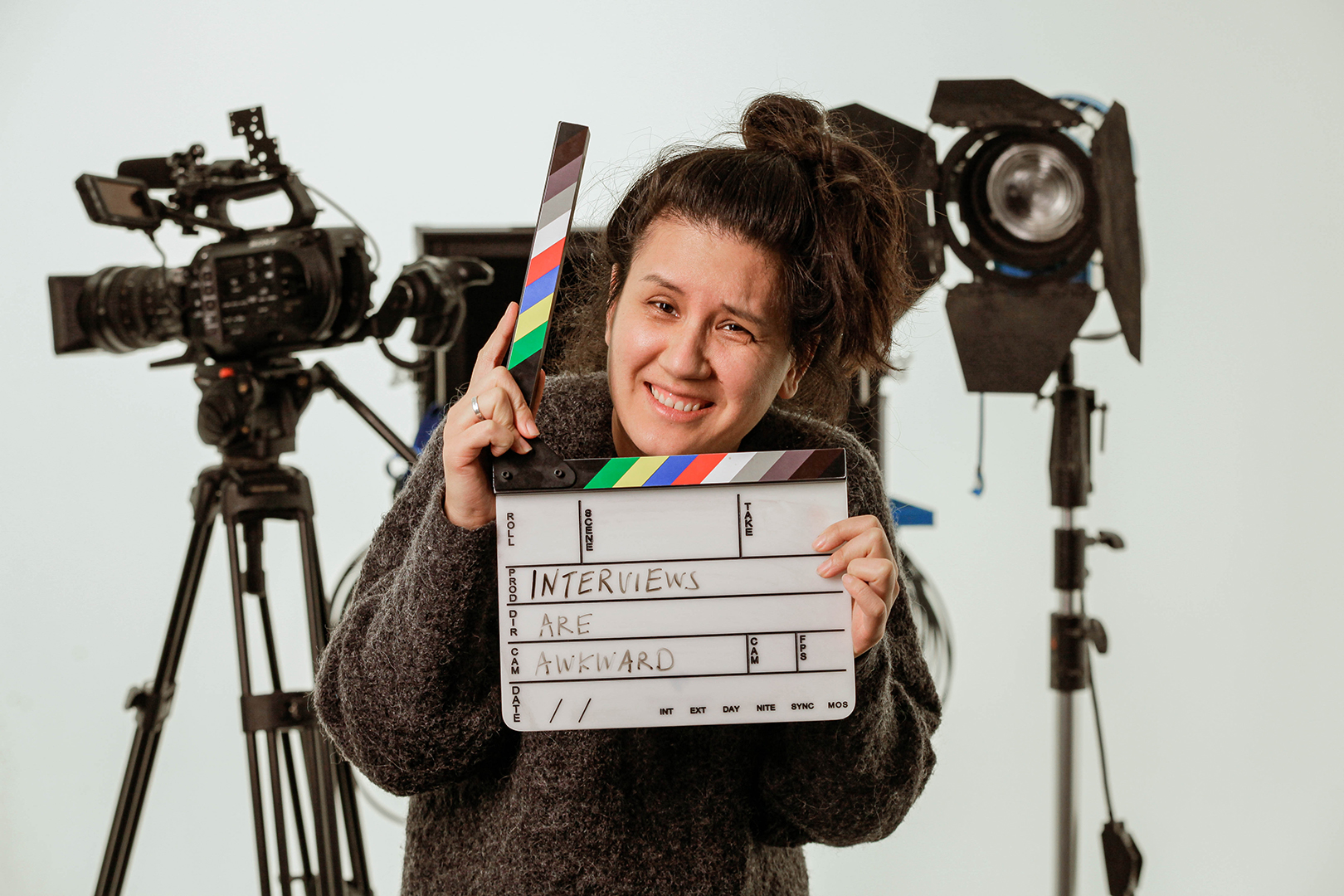 Storytelling through and through
I am a huge film nerd. My DVD/Blu-ray collection is the size of a small public library. I love watching behind the scenes and audio commentary; just nerd-out on lighting, sound effects, editing, music composition, directing decisions etc. I love deep diving into these details, learning from them, and being able to use it in my own work.
Actually, whether it's movies, series, books or songs; I love them for their common denominator: great storytelling.