Filipa Amado - Designer for Snowball
With a passion for visual branding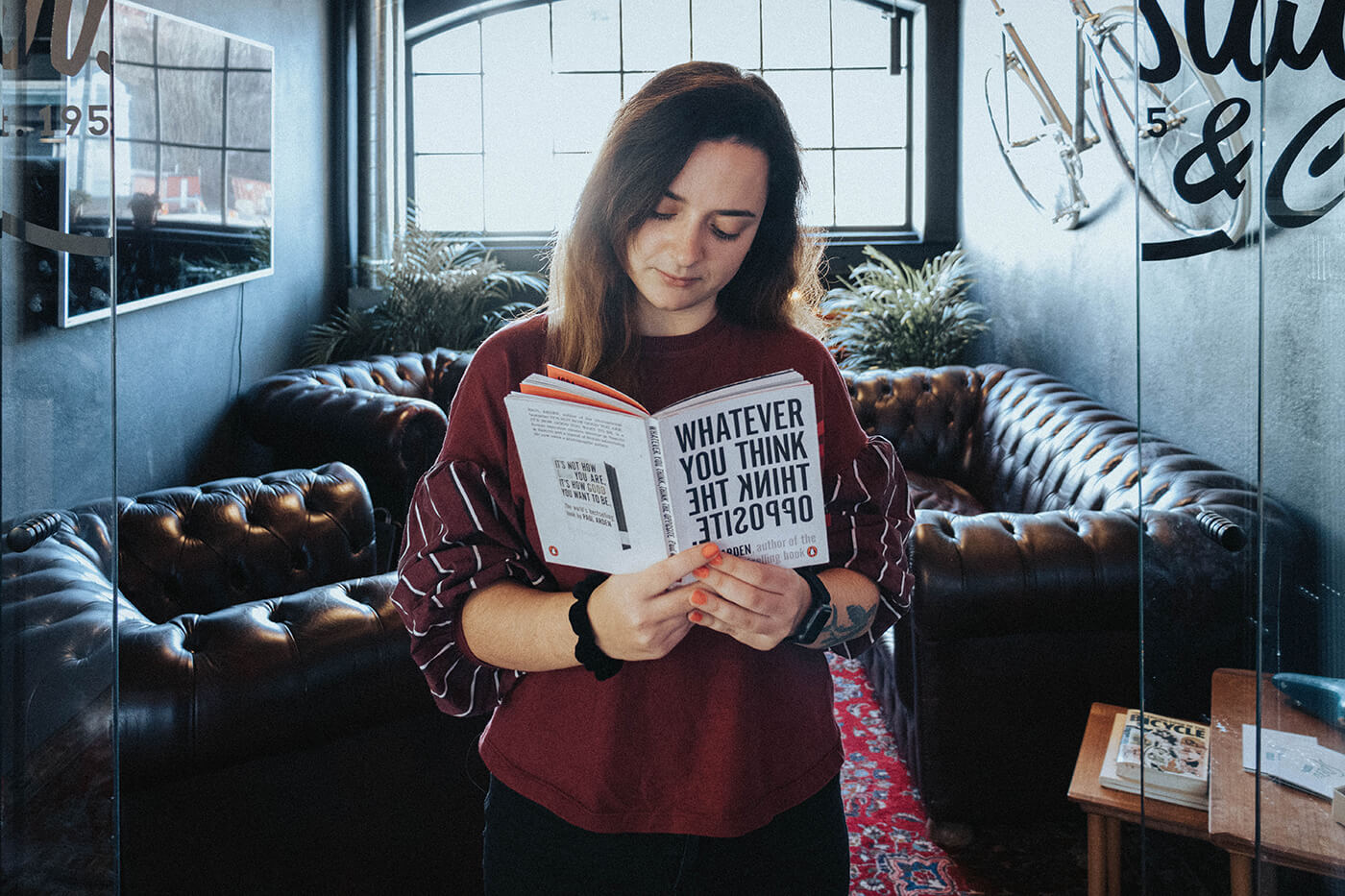 Growing up, I was one of those kids who wanted to be something different every day. My grandfather encouraged me to become whatever I wanted. He would buy books to help me learn more about my current topic of interest. I had a bookcase full of books covering various topics; science, history, art, geography, cinema, architecture, fashion design. Among all these books, there was this one book that stood out to me, and I read it every night. It was called "The Design of The Century".
Creating brands across the world
Art was the only area that made sense for me to study. I was always the artistic kid in class. When looking at the different courses available at my school, I saw one called Communication Design. I immediately remembered that book I always read, and something clicked. Design became the gateway for me to learn more about all the other topics that had been on my bookcase.
I love how I get to learn about so many different professions, through creating various brands
Being addicted to structure the way I am, I had my 10-year plan ready at 15. But after studying design for 6 years, I felt I needed more. I needed a change. Marketing was a field of interest to me, so I decided to focus on that. This mix of skill sets allowed me to approach my work and the brands I created with a new perspective. I already had design thinking in my bag, but now I was also able to understand how a brand could perform in the market. With this change, another surprise emerged.

With the opportunity to move to Norway, I had to adjust my plan yet again. This change was very unexpected, and it was unlike me to take such a leap of faith. But it turned out really well. Now I am working with brands from a wide range of markets. Just as I planned to do when I first started to study design. And for the future, who knows? I`ve come to learn not to think too hard about my 10-year plan and rather enjoy what comes next.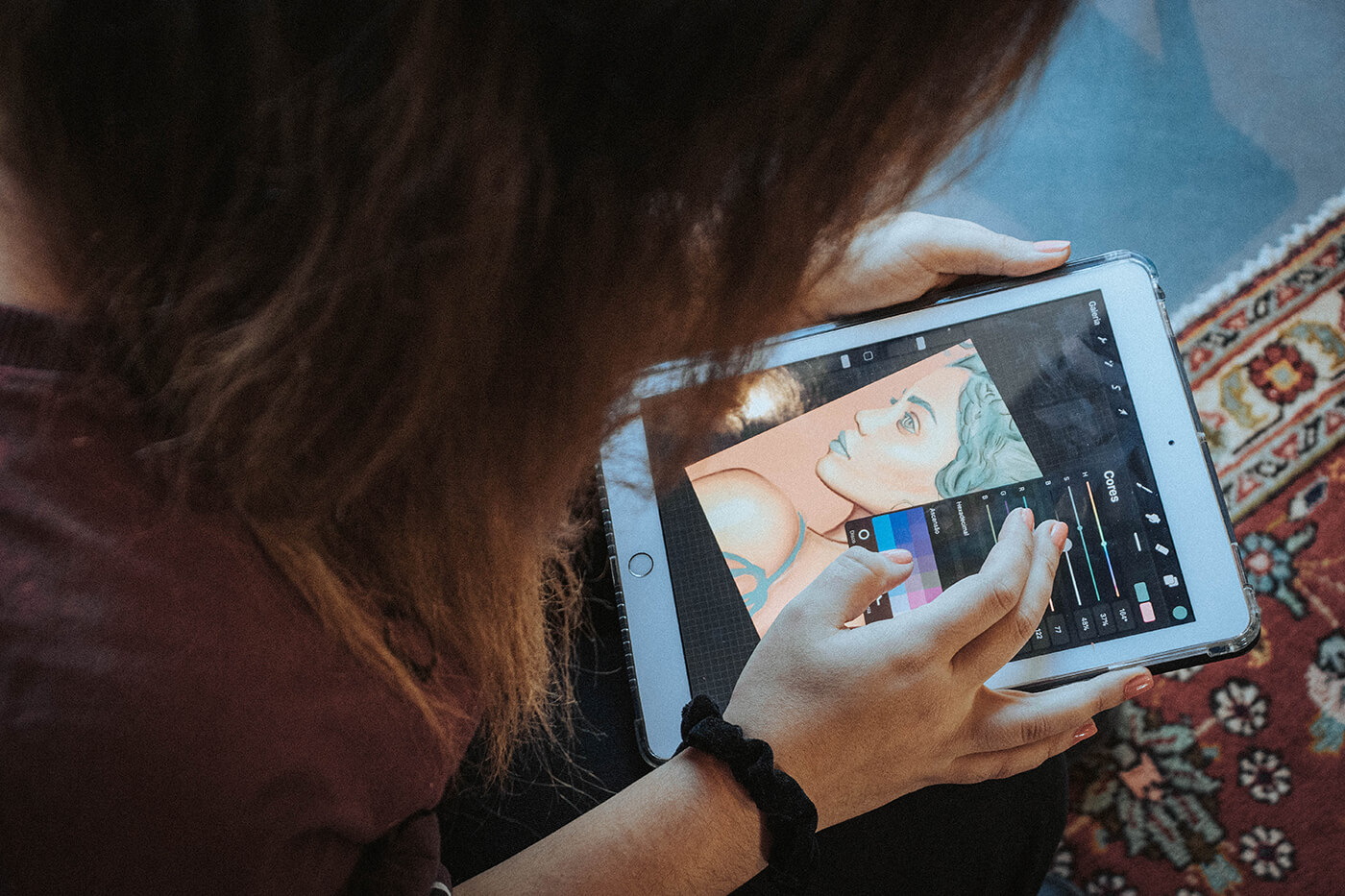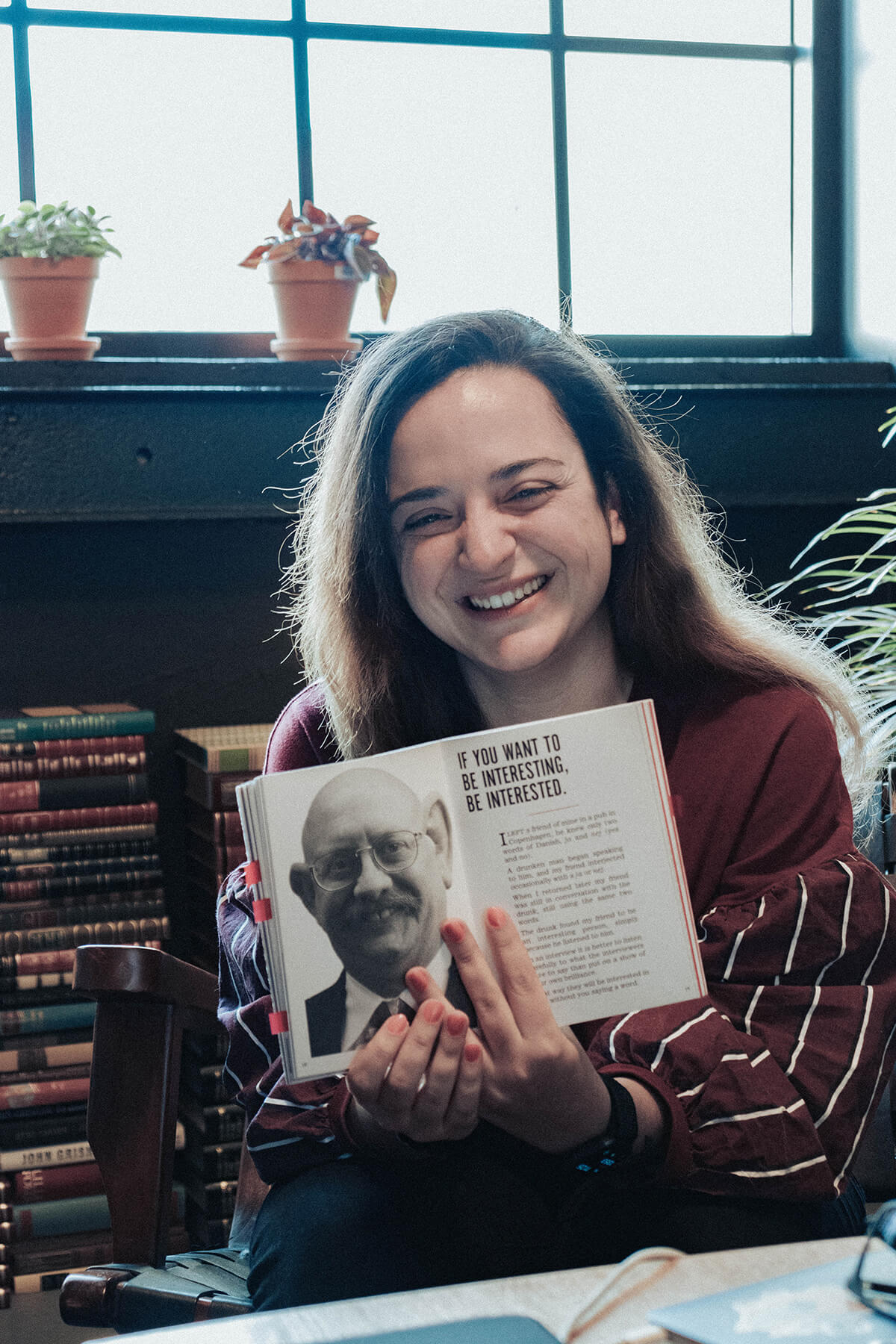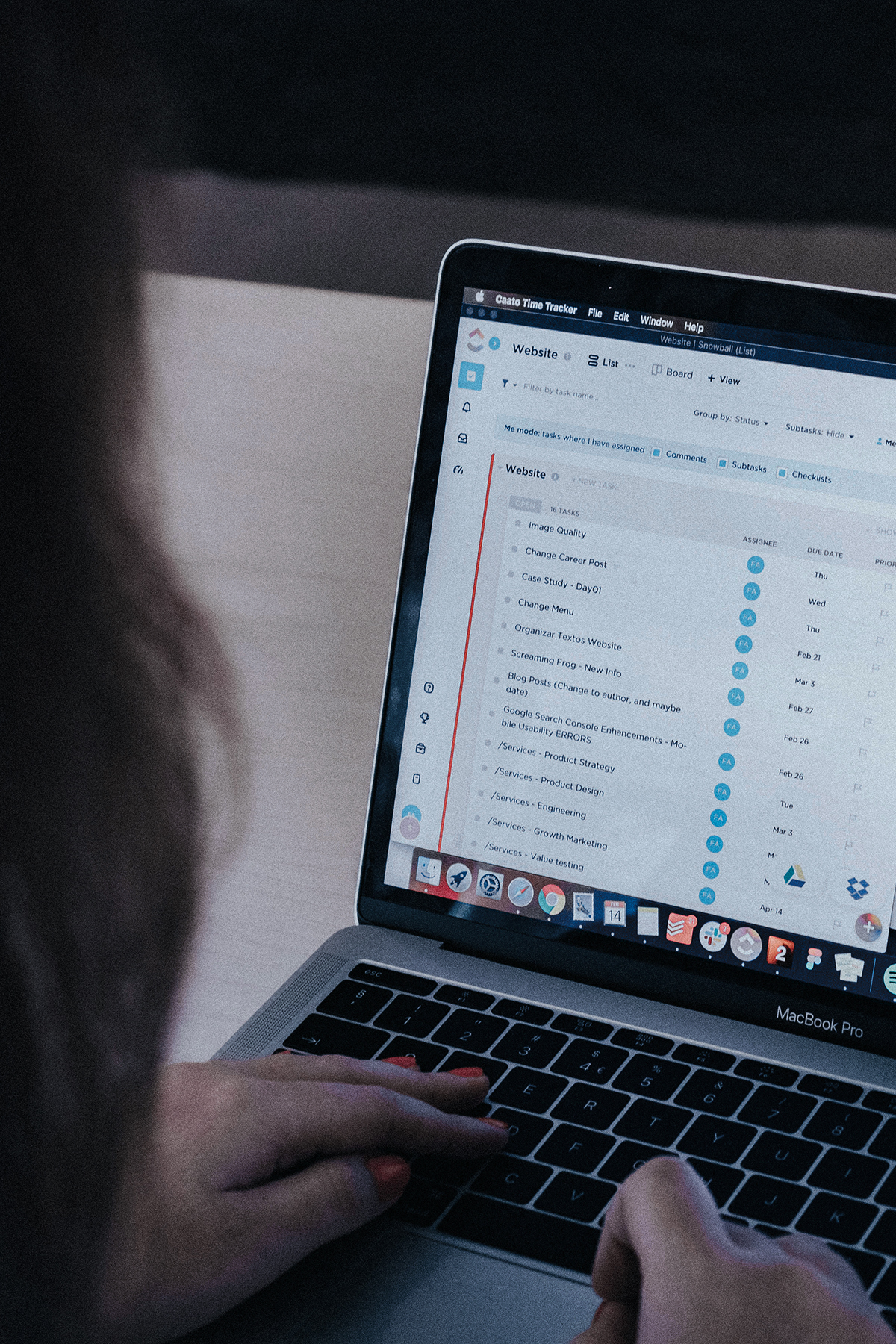 Creating brands through visual design
I love branding and everything related to presenting a new brand to the world. Following it through from A-Z, securing a sound process and focus on all the details that are part of the bigger sum. From designing the identity to the customer experience itself. Understanding this process creates a better outcome and a stronger brand, the way I see it. Great design is more than what meets the eye; it`s everything behind the message one wants to convey.
Great design is more than what meets the eye
Having an outstanding brand means that you have created a message people will decode and associate with the right things. A brand speaks to the customer, and a relationship is created.
A good brand creates a sense of belonging. A community
To me, it`s imperative that our values and what we`re all about is clear in everything we do. Not in words, necessarily, but in the decoded message.