We are the New Normal Group
We are passionate entrepreneurs, who have spent the last 20 years founding, developing, growing, financing, buying and selling technology companies.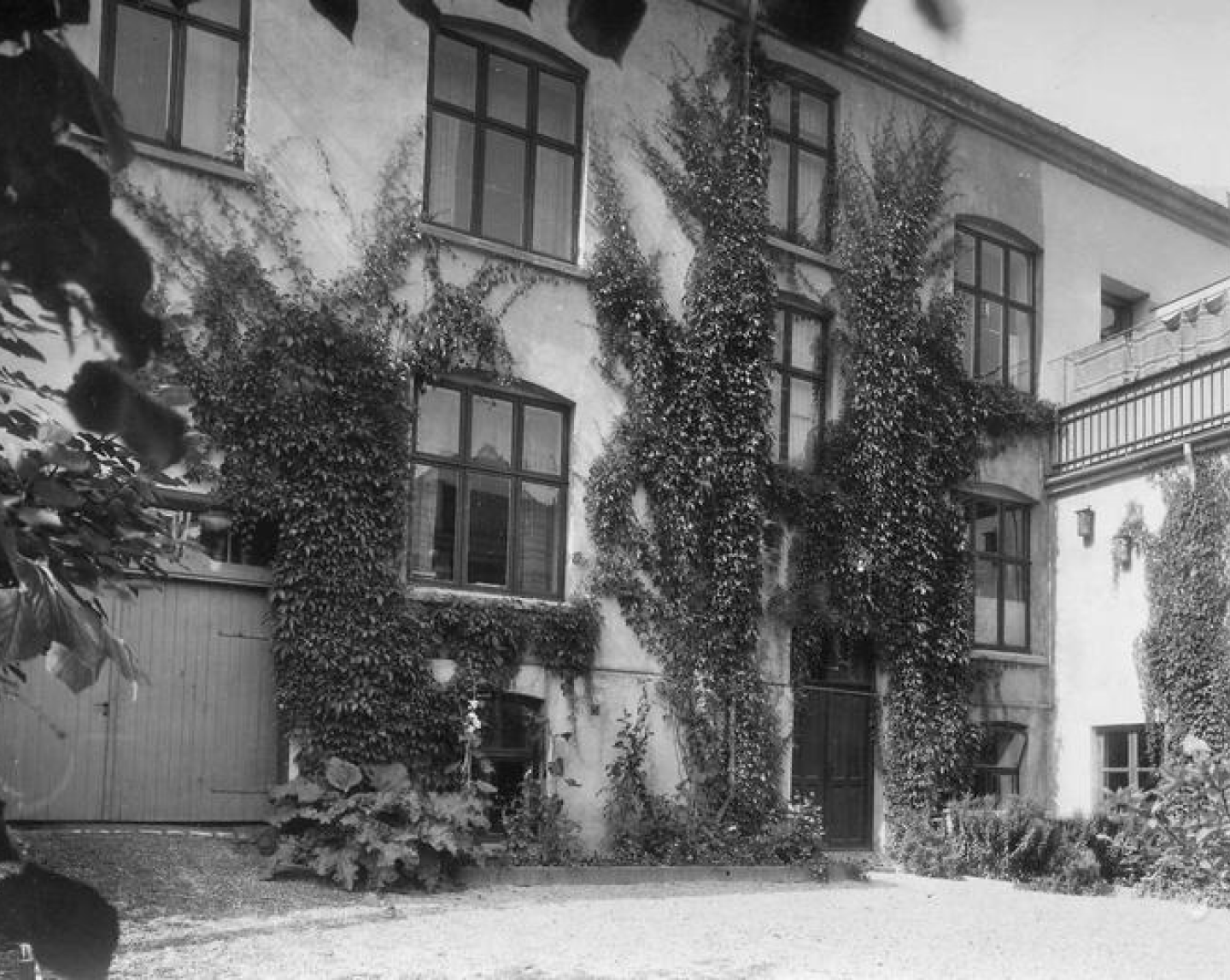 Growth Services
Growth strategy and execution from independent expert companies serving ambitious startups and leading enterprises.
New Normal Venture
Venture investments into scalable software enabled technology companies. Focus on B2B platforms, SaaS, Fintech and IoT.
Tilamork
B2C lifestyle brands at the interaction between e-commerce, brands and media.
We are always looking for talent to join our team. Check out the openings in our group companies. Not finding the spot for you? Feel free to send us an open application explaining why you should be our new colleague.