Laura Hanevik - Senior Controller for Origami Paperworks
Counting passions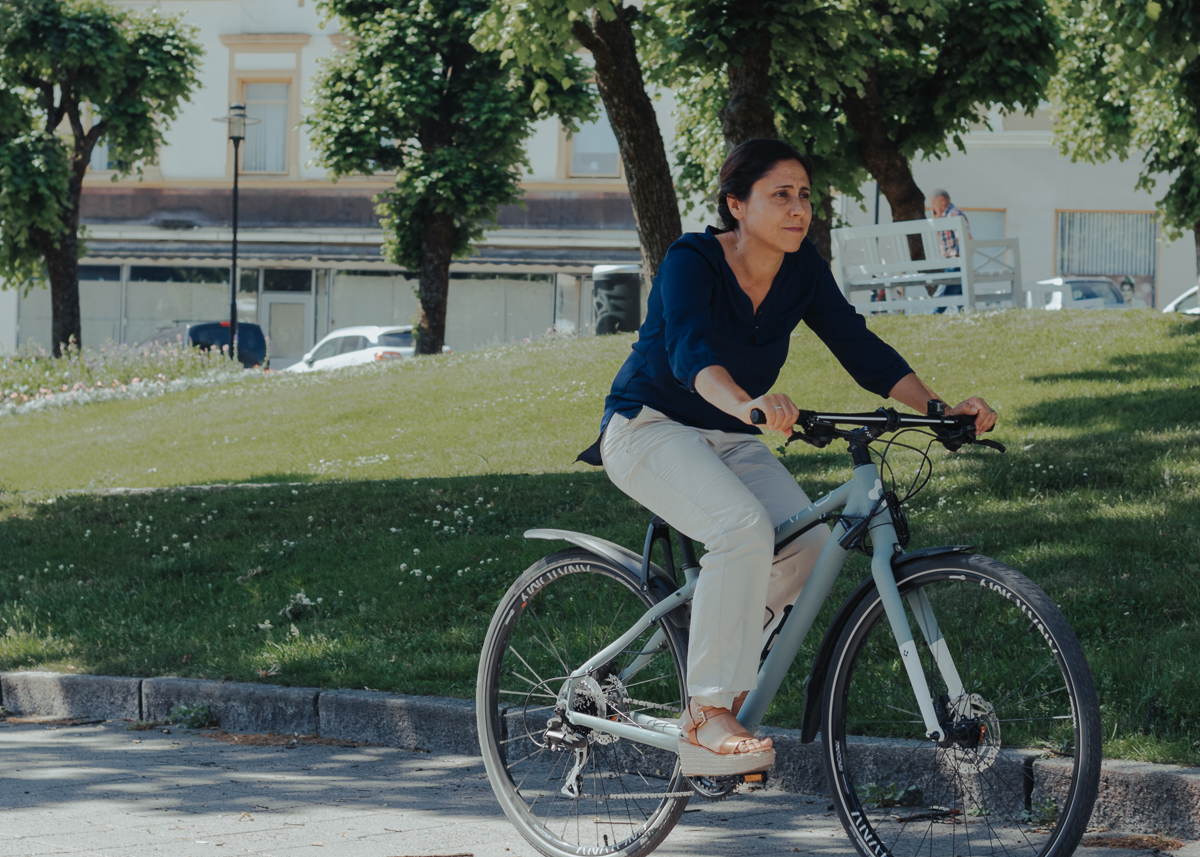 Family is my number one. I grew up in Argentina, with Italian and Spanish grandparents. Traditions are paramount in my family. To us, Sunday equals family day. I am at my happiest when I have my entire family gathered around a table. Strong values were imprinted in me by my grandfather. I am always true to these values, and eager to pass these on to my own children.
Magic in numbers
I knew I wanted to work with numbers quite early. I enjoyed reading about companies that performed well, study the numbers and interpret them into a story of success. Both my brother and I wanted to become accountants. We supported each other throughout the studies, creating a strong learning environment and acting as motivation for each other.
Work ethics is another aspect imprinted in me from early on. I worked full time during my studies, providing financial support for my family. To this day I work hard and take pride in what I do.
"Understanding the value of numbers can create magic for a company"
What I enjoy the most about my role today, is the possibility to contribute to the different companies I work with and their success, by analyzing their financial status and taking the right steps to grow their business.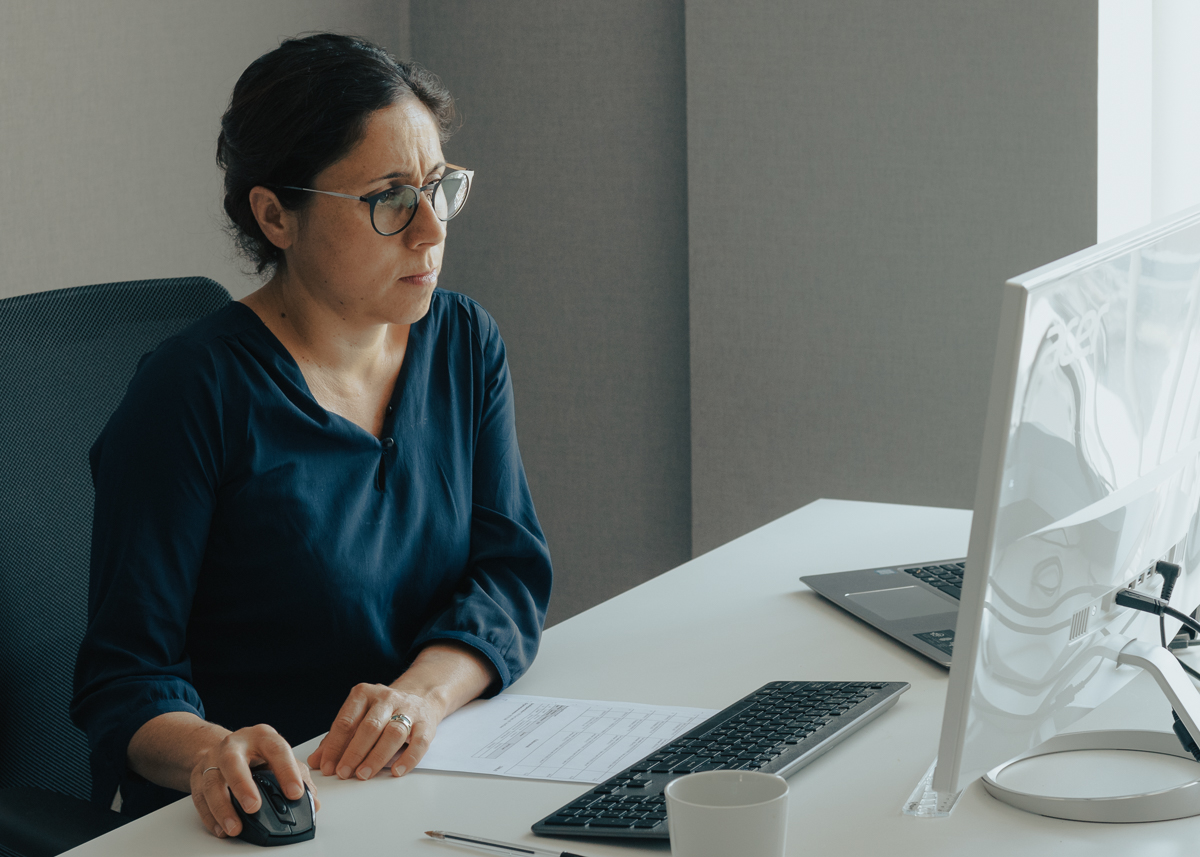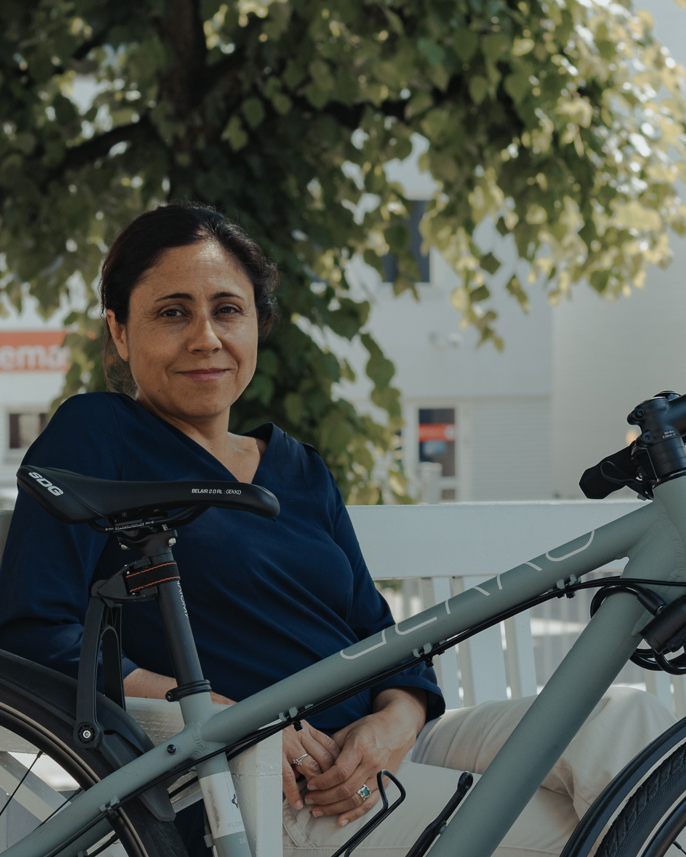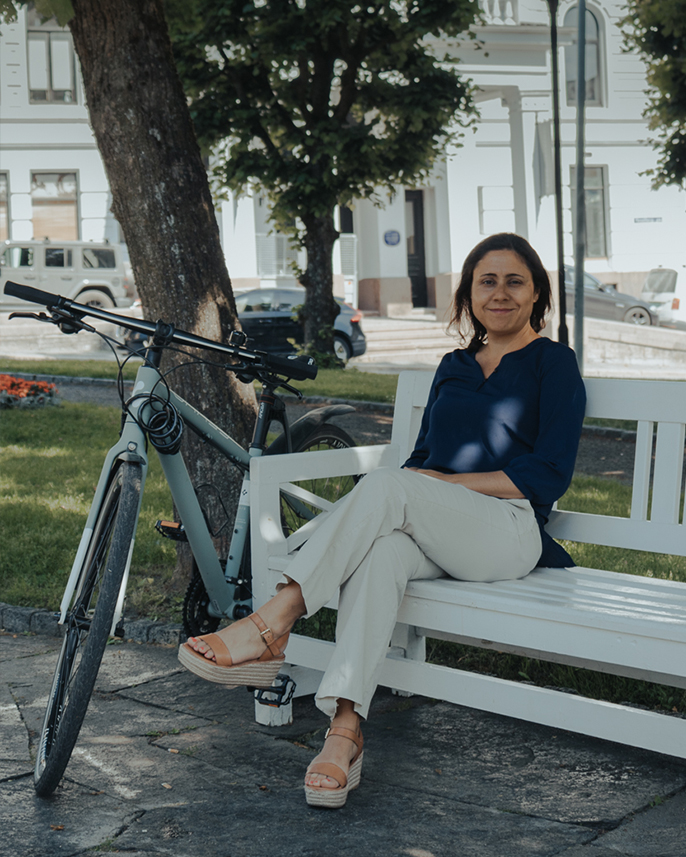 Poetry in motion
Dancing and theatre were both big parts of my life when I was younger. They would add breaks to my routine and allow me to express myself through the movements. Our dance group would practice several times a week, perform and participate in competitions. I don`t dance as much anymore, but maybe I should. My inner Argentine shines through when I am dancing.
«To me, dancing is an escape"
Although tango is my true passion, I find some of the same relief in biking. Being in motion, when my bike and I become one, that is when I load up on energy.
It takes two to tango
I met my husband through dancing. I chose a life with him, in Norway.
It wasn`t an easy decision, and building a new life here took some guts. I was adamant that I would finish my studies. I went to Norwegian classes. It was tough, but also a lot of fun.
Norway is very different from my own country, but I have never regretted my choice to settle down among fjords and mountains and build my life and family here.